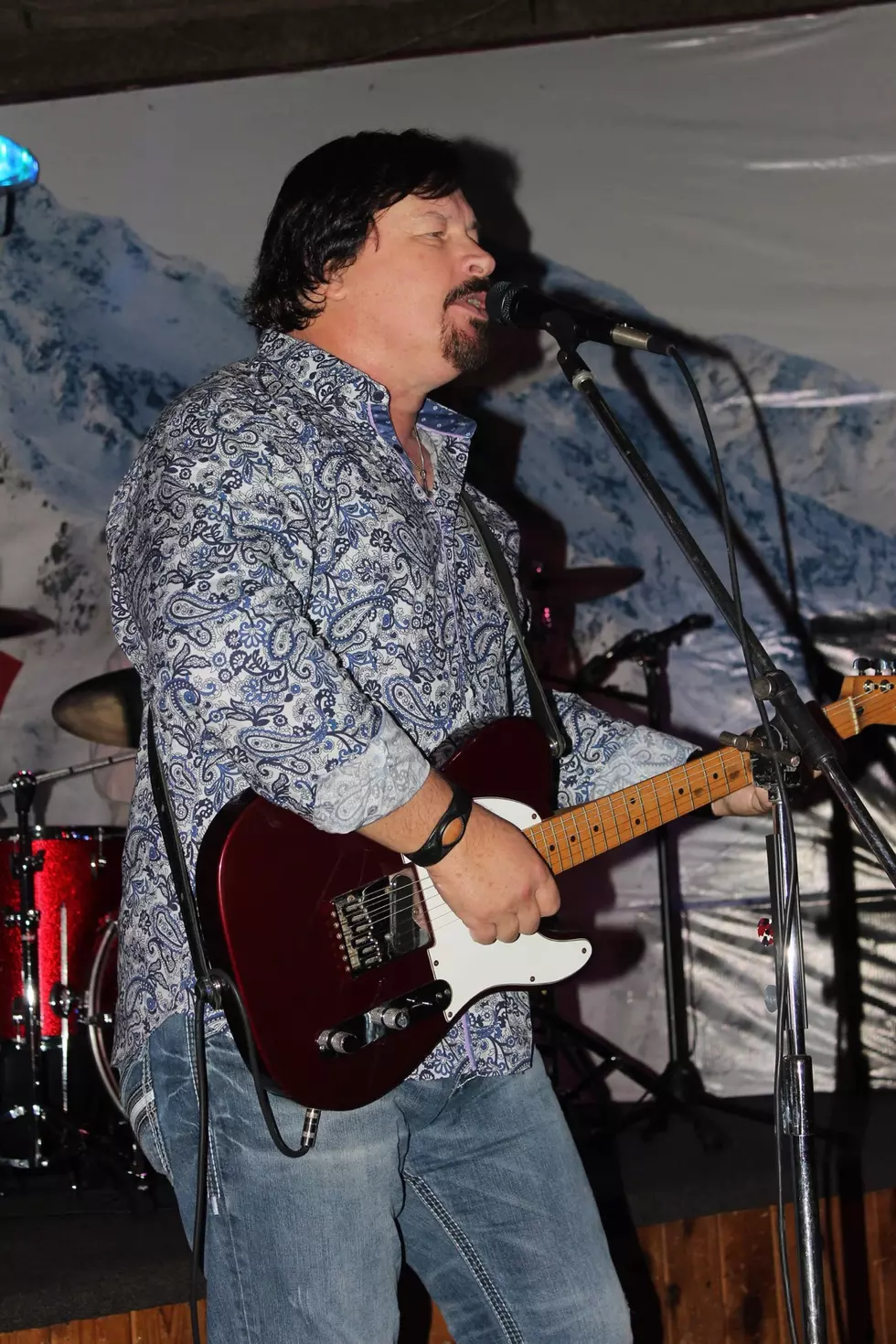 Band That Comes To Mandan ND Gets Nominated For Awards
Johnny Collier
Johnny Collier comes to the Lonesome Dove on the strip in Mandan, ND a few times a year. Earlier this year he won the Hollywood Music in Media award for country music. He was nominated for 3 categories in The Josie Music Awards these include album of the year, artist of the year, and song of the year. The date of The Josie Award Show is September 18, 2021. This is awesome to see him get nominated for those awards as he has been working hard to get to this point.
Johnny Collier has played the Lonesome Dove twice this year and will be back in June 2021. Johnny Collier plays a lot of different genres of music and doesn't just do country music. Johnny has a three piece band and is the lead singer, lead guitar, fiddle player and he has a bass guitar player, and drummer. Prior to the pandemic Johnny played all across the United States and hopes as more states open up that they will continue traveling across the U.S.
I think it would be awesome for Johnny Collier to win at least one of these awards I mean all three would be cool but at least one. Johnny lives in Muscle Shoals, Alabama but still is able to come up to the Lonesome Dove in Mandan, ND. The Lonesove Dove has bands Tuesday through Sunday and they rotate bands each week. When a band comes here they play for six consecutive nights. Have you seen Johnny Collier play at the Lonesome Dove?
ND's NEW Most Expensive Home For Sale!