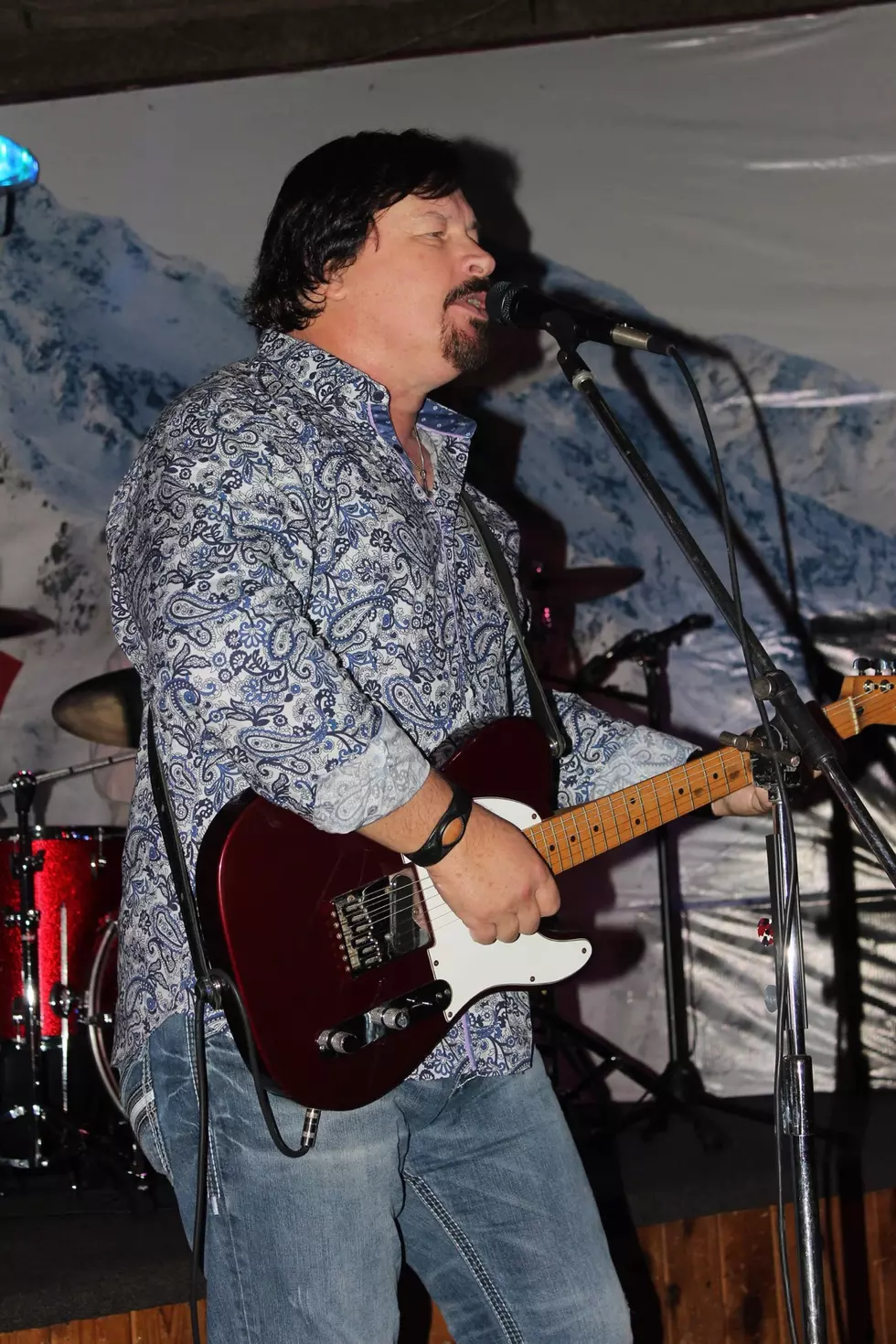 Band That Comes To Mandan Gets Nominated For Four Big Awards
Johnny Collier
The band Johnny Collier and the Misbehaviators come and plays the Lonesome Dove in Mandan, ND about three to five times a year. Johnny Collier still has some upcoming shows at the Lonesome Dove to finish the 2021 year out. Johnny lives in Muscle Shoals, Alabama and has really been doing well for himself. He got nominated and won the Hollywood Music In Media Awards for country music.
Johnny recently got nominated for the Josie Awards for four categories. They include Artist Of The Year, Album Of The Year, Song Of The Year (Honey For Hire), and Entertainer Of The Year. This is awesome for Johnny and it's a big accomplishment to be nominated for these awards. The award show is in September and how many awards do you think Johnny will win?
Johnny comes and plays Lonesome Dove with a three piece band which includes: Johnny (the singer, lead guitar, fiddle player) a bass player and a drummer, and he also brings his wife Dallas (manager, tour manager, booking agent). The band travels all over the country playing music. They can play anything from country, rock, classic rock, to the oldies. I've attended his shows before and he always knows how to get people out on the dance floor. Have you ever had the chance to watch Johnny Collier play the Lonesome Dove in Mandan, ND? Will you be watching Johnny Collier at the Josie Awards? Which categories do you think Johnny will win?
HOW TO PREVENT YOUR GOLF CART FROM GETTING JACKED!