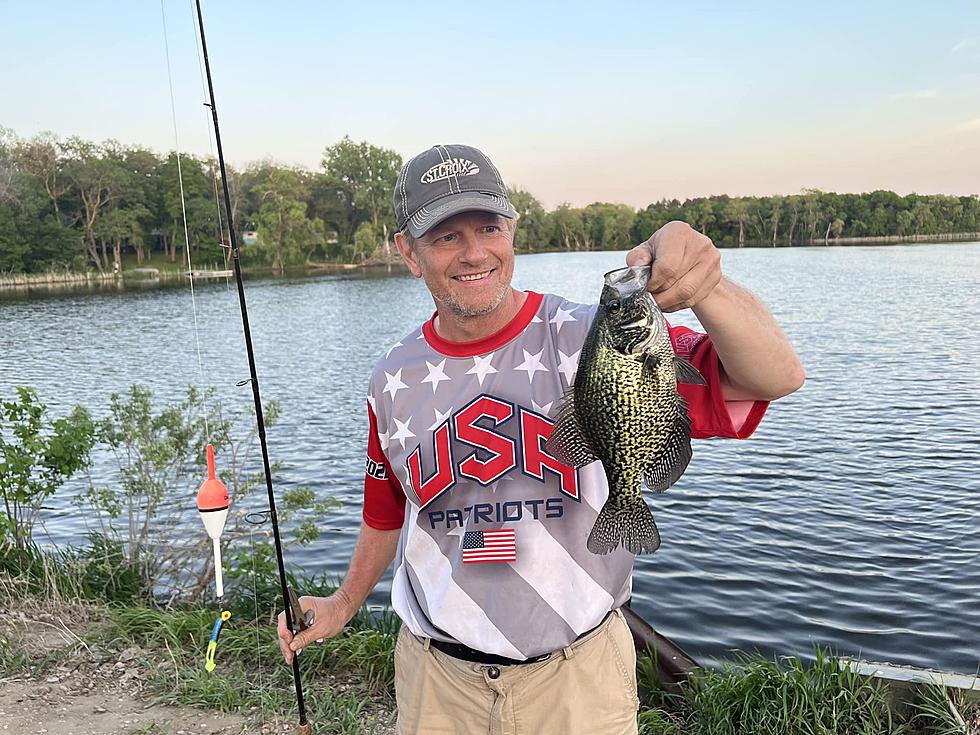 Upcoming Free Fishing Weekend in North Dakota
Rick Rider
Time to dust off your rods and reels and do some fishing in North Dakota.
According to the North Dakota Game and Fish, the state of North Dakota will be offering up a free fishing weekend to its residents.  This special weekend is for residents only.
This FREE fishing weekend will take place this Saturday, June 3rd, and Sunday, June 4th.
Fishing is truly good for the soul.  There's something so therapeutic about watching a bobber go up and down and feeling that tug on your rod that will literally get you hooked.
I've been a fisherman all my life and it's something I look forward to every time I hit the water.  I was that weird little kid that actually enjoyed watching fishing shows on TV growing up.  I remember I would have a notepad and pen handy, so I could take notes on how they were catching fish on that episode.
Guys like Tony Dean, Bill Dance, Jason Mitchell, and Al Linder were all idols in my home growing up.  Not only did they know how to catch fish, but they actually showed you HOW to catch them.
What's special about fishing, is that anybody can do it.  I've passed on my knowledge to my son, and it's pretty cool to see how he has taken to the sport.  Now, he's teaching me way more than I ever taught him.  He watches fishing shows on YouTube 24/7 and it's amazing how much you can learn.
So, if you haven't fished in a while, this weekend is the time to take your kids fishing and make some memories.
And, you can even do it for FREE.  Tight lines everybody.
North Dakota's Top 11 Lakes According To Our Fans
LOOK: The most popular dog names of 2022 in every state
Hey dog lovers, check out this awesome list of the most popular dog names in 2022 for every state, and get ready for some serious cuteness overload.