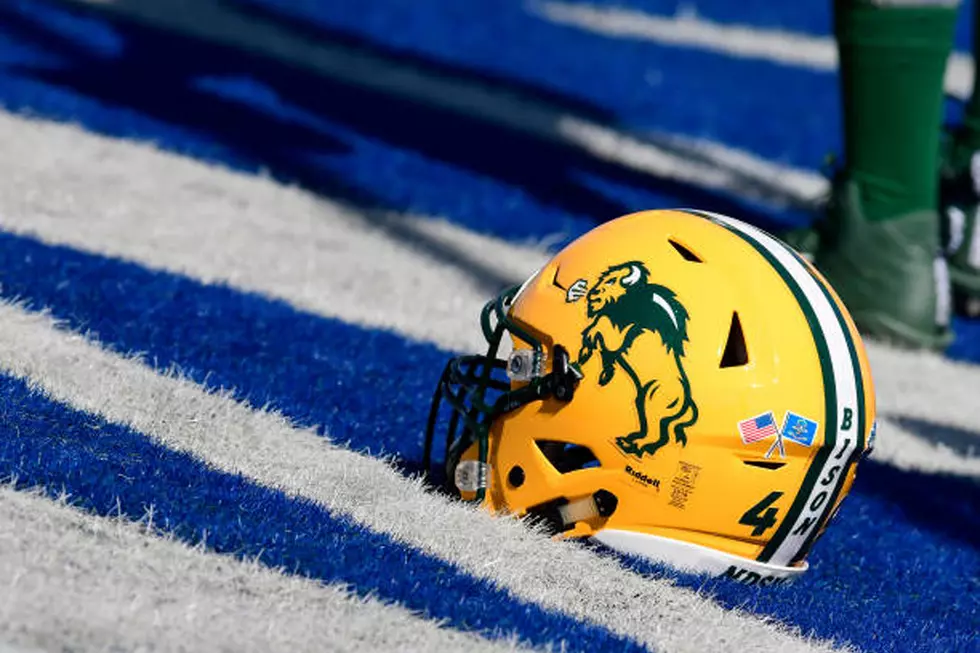 No NDSU Bison Football This Fall??? Outrageous!
Icon Sportswire via Getty Images
Well, it appears according to article on KFYR-TV, the Missouri Valley Football conference is going to cancel their Fall football season.  They will instead try to move it to the Spring of 2021.  However, this is not a done deal at the time of this article.  This comes as the Pioneer league and the Big Sky announced on Friday, they are moving their seasons to the Spring.  The Pioneer and Big Sky are two of the bigger conferences in the FCS and would not leave the Missouri Valley with many post season options.  It also appears that the NCAA has officially cancelled all FCS post season play this Fall anyway.  It was also reported on Twitter on the "Bison Report" that the Fall season will not happen.
This will of course effect the University of North Dakota as well, who were set to join the Missouri Valley conference this year.  It appears instead there will be an 8 game Spring season in the Missouri Valley, followed by some sort of post season.  I was so looking forward to the first conference match up between these two rivals in a longggg time.
Well, I know this will be a HUGE disappointment for Bison fans all over the state of North Dakota.  It won't be the same this Autumn without Bison football on the TV.  However, it beats the alternative doesn't it?  No football at all in 2020 or 2021.