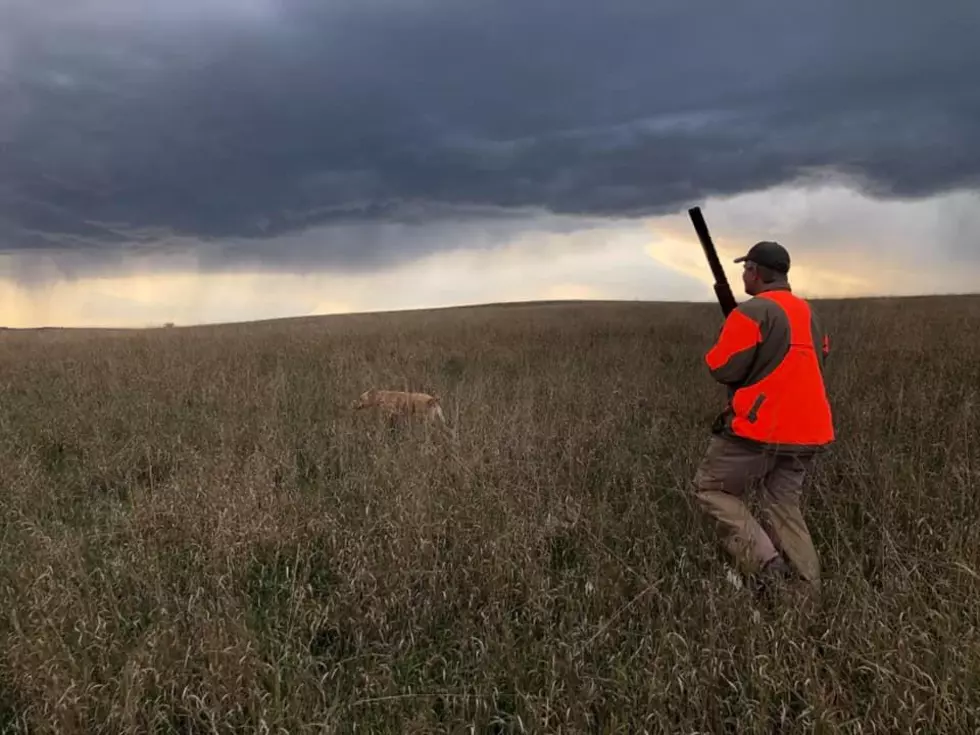 My Top 10 Outdoors Photos From Last Season
Rick Rider
Everybody is feeling nostalgic these days so I decided to come up with my Top 10 Outdoor photos of 2019!  To be honest this was a very difficult season for my son and I.  We had our fair share of "clunker" days with little or no success.  However, like I always I try to remind him and myself, "This makes the good days even more memorable".
The season started with a grouse outing that left us with a big goose egg.  With all of the crops up and a thunderstorm in September cut the trip short.  We had a couple of good fall fishing outings at our lake in South Dakota that produced a whopper Smallmouth Bass or two.  We also had one real incredible "top water" evening on our lake that practically had the bass jumping in the boat.  The pheasant opener featured a 17 inch snowfall that really put a damper on getting out and walking for the birds.  Even driving down many roads was just about impossible.  I was skunked on the opener, but shot a nice limit on day two as we headed further west of Bismarck to get out of the deep snowfall.
Other highlights of the season, my son shot his first Wood Duck and Snow Goose.  I had my best goose day of my life and shot several nice late season roosters.