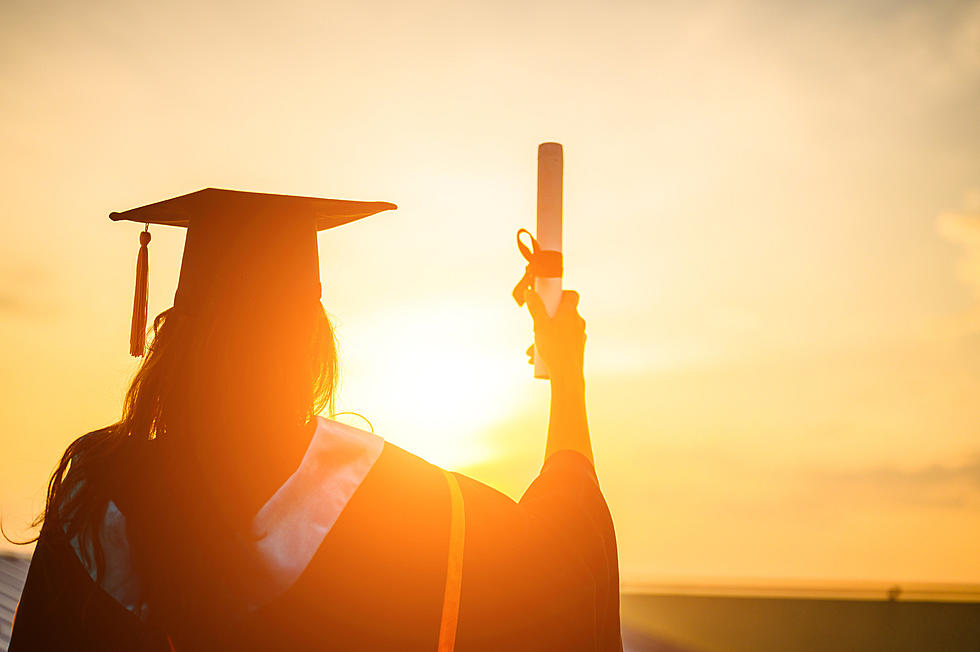 Here's How Graduation Will Go Down In Bismarck
nirat
Much like Mandan Public Schools, Bismarck Public Schools will opt for an outdoor graduation ceremony.  After looking at several options, the Bismarck School Board decided that the ceremony will take place at MDU Resources Community Bowl on Sunday, May 24th.  Much like Mandan, there will be two optional dates in the case of inclement weather, May 23rd and May 25th.  If the weather is not conducive the entire weekend, ceremonies would be moved to June or July.
Tentative times would be Bismarck Century at 12 noon, Bismarck High at 4pm and Bismarck Legacy at 8pm.
Just like Mandan's graduation ceremony, there will be limit on the number of guests who can attend.  The Bismarck School Board will limit the number of guests to only TWO, unless administration can increase that number to four using safety precautions.  The board also gave the go-ahead for South Central High School and the Adult Learning Center to plan smaller graduation ceremonies in May or later.
Bismarck Public Schools did consider holding graduation at the Bismarck Event Center but holding graduation ceremonies inside is considered the highest risk at this point, according state guidelines.
This event will follow North Dakota Smart Restart High School Graduation Guidelines.  Strict implementation of all social distancing guidelines.  Students and the stage will be on the field.  The graduation ceremony will be live streamed for those who can't attend.  A large video screen will be used with an upgraded sound system.  A commemorative video and photos of graduates receiving their diplomas are being looked at.
Good luck to the class of 2020 and you are destined to do great things.