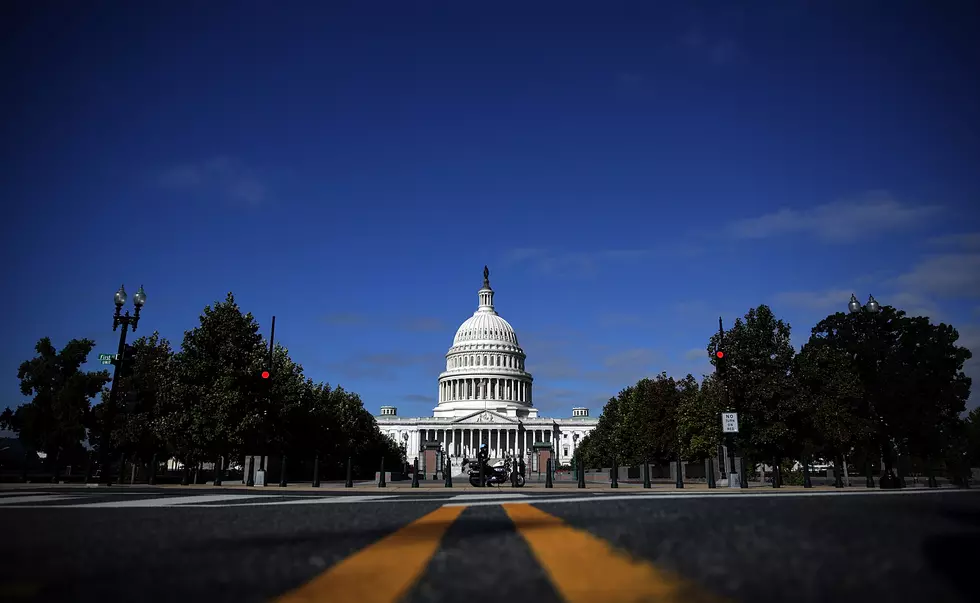 Bismarck/Mandan – Relief Is One Step Closer.
Win McNamee / Getty Images
Well if you are like me, that stimulus check has come and gone. What sat so nice and cozy in my checking account, was picked apart by bills and necessities ( and two cranky cats ). I actually received a receipt just last week, accompanied by a personal letter from President Trump. There are still some people though who are waiting for their check. The critics have come out recently and said that a one-time relief check is not enough, and several people in Congress agree. The idea of an Emergency Money for the People Act came up mid-April and judging by the swift attention it's getting, there may be more money coming soon. The plan is monthly checks of $2,000 to every American 16 or older making less than $130,000 a year, this would be for 6 months at least.
The main goal behind this whole thing is to save our economy. Americans would have money to spend wisely on life essential, businesses can stay afloat, and who knows? Maybe our lives will simplify a bit, and we can somehow make it through these tough unchartered months. This is something that needs to happen. Many are treading into deep waters, unemployed, discouraged, in dire need of a life preserver. For more on this, read about it here.
---
How to Get Your Stimulus Check Quickly and How Much You Will Get