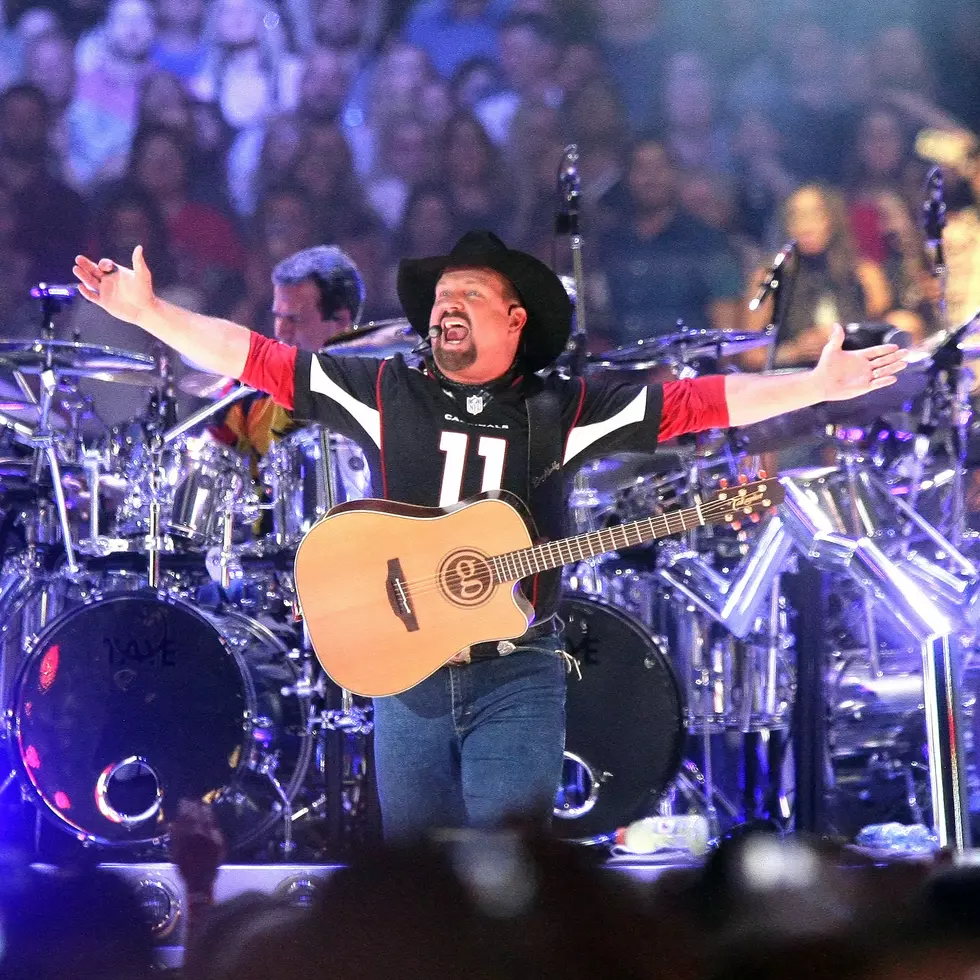 What's Your Dream Concert You'd Like To See In Bis-Man?
Getty Images (Photo by John Medina/Getty Images)
What would be your dream concert and where would you like to see it played in the Bismarck-Mandan area? Would you like it to be played at the Bismarck Event Center or at a local bar? I think for myself my dream concert would be Garth Brooks playing at the Lonesome Dove in Mandan. Don't get me wrong the Bismarck Event Center would be awesome also but I think a pop up concert at the Lonesome Dove with Garth Brooks would be awesome.
The global Covid-19 pandemic outbreak has really hurt the concert industry and it could be many years for it to return to what we used to know it as. Some artists have started to come back out on the road and do shows but some have chosen not to. Many people, myself included, are really excited for concerts to get going again.
I think another dream concert would be for Cole Swindell to play in my backyard at a private concert with a bunch of my friends. I think that would be a dream come true. Maybe that could happen one day if I ever win the lottery, but until then I'll have to go watch them at the Bismarck Event Center. Wouldn't you like to see Garth Brooks at the Lonesome Dove and think about how personable that would be instead of having to watch him from way up in the nose bleeds. What artist would you like to see in Bismarck? And where would you like to see them perform at?
OPENING NIGHT - BIKE NIGHT 2021