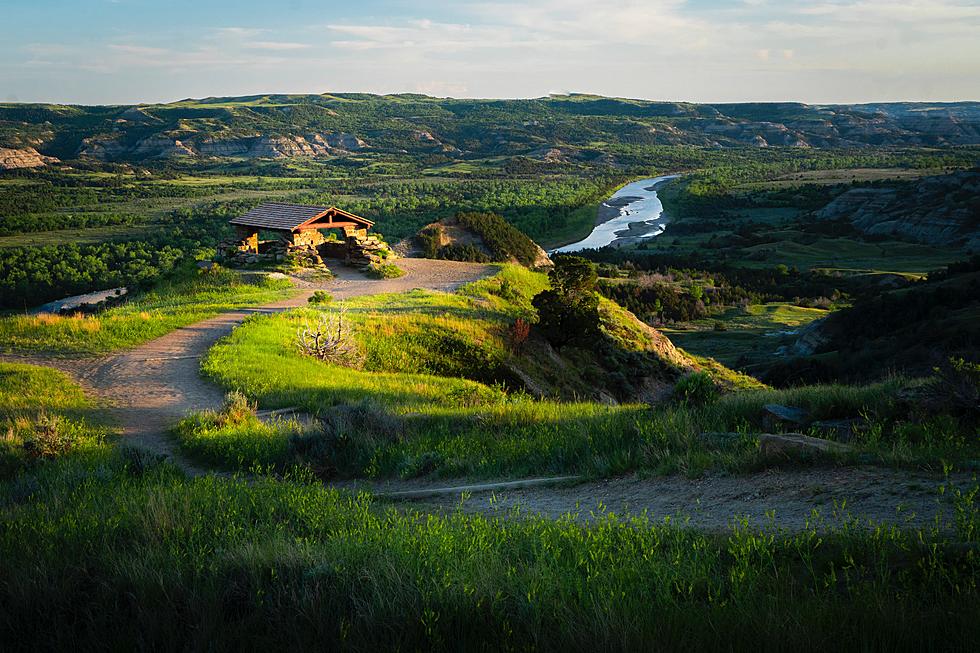 2 North Dakota Towns Named Best In U.S. With Less Than 10,000
Unsplash
North Dakota has some small-town charm.
Anybody who knows me at all knows how I love to explore rural North Dakota and all that it has to offer.  From small-town cafes, to lonesome backroads, to enchanted sculptures, and town mascots, North Dakota small-towns are full of character and points of interest.
I ran across an article from Far & Wide that highlighted The Top 100 United States Towns with fewer than 10,000 residents.
Not one, but TWO North Dakota towns made the Top 100.  One of them is even in the Top 5 in all of America.  How about that?  There's no mention in the article of how they came up with this Top 100 list, but I would have to agree with the two North Dakota cities chosen.  I would also have to agree with some of the towns that made it from our neighboring states.  I'll share those with you now.
Here are the cities that made the list from our bordering states.
Whitefish, Montana came in at #94.  There's always lots to do in the Big Sky state.  Only two Minnesota towns made the list.  Perham, Minnesota came in at #57.  Perham is in the heart of lakes country.  Big Sky, Montana came in at #42.  I so want to ski there someday.  Grand Marais, Minnesota is at #29 up in Minnesota's Iron Range country.  Deadwood, South Dakota is #28, and Keystone, South Dakota is #8.  Who doesn't love the Black Hills region?
Now, for North Dakota's Best of the Best small-towns.
Garrison, North Dakota came in at #33.  Not too shabby.  The article mentions that Garrison is on Lake Sakakawea with lots of outdoor activities.  The Dickens Village Festival also got some ink for what happens each holiday season.
Medora, North Dakota came in at #4.  The Medora Musical drew high praise as did the mention of Theodor Roosevelt National Park.  Medora truly is a North Dakota treasure that everybody should experience at least once a year.
By the way, the number one city on the list is Monowi, Nebraska with a population of only 1.
LOOK: The longest highways in America
20 Words North Dakotan's Can't Pronounce