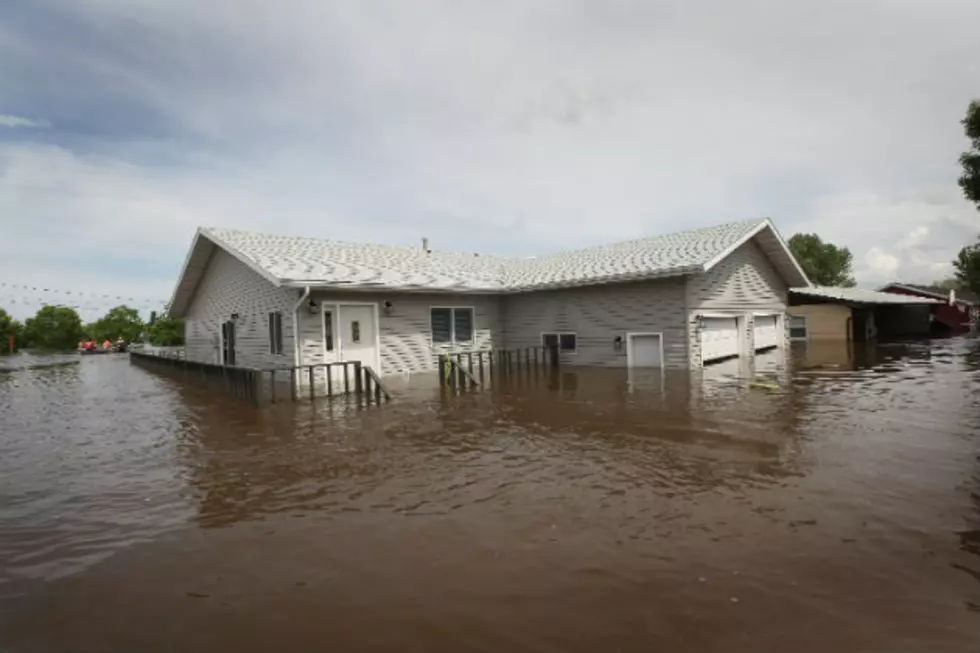 Minot to Compete for Millions in Flood Relief Money
Scott Olson/Getty Images
MINOT, N.D. (AP) — The city of Minot is competing for part of nearly $1 billion in federal grant money to boost flood recovery efforts in the Souris River Basin.
City Manager Lee Staab says Minot will enter the National Disaster Resiliency Competition for a share of the money being distributed in December 2015.
The Housing and Urban Development program is designed to help communities continue recovery and enhance resilience for future disasters. Communities that experienced natural disasters from 2011 to 2013 are eligible to compete.
The Souris River in June 2011 swamped part of Minot, damaging or destroying more than 4,000 homes and other structures and causing nearly $700 million in damage.
The Minot Daily News reports Minot is one of six cities and 67 total applicants in the grant competition.
More From 103.3 US Country