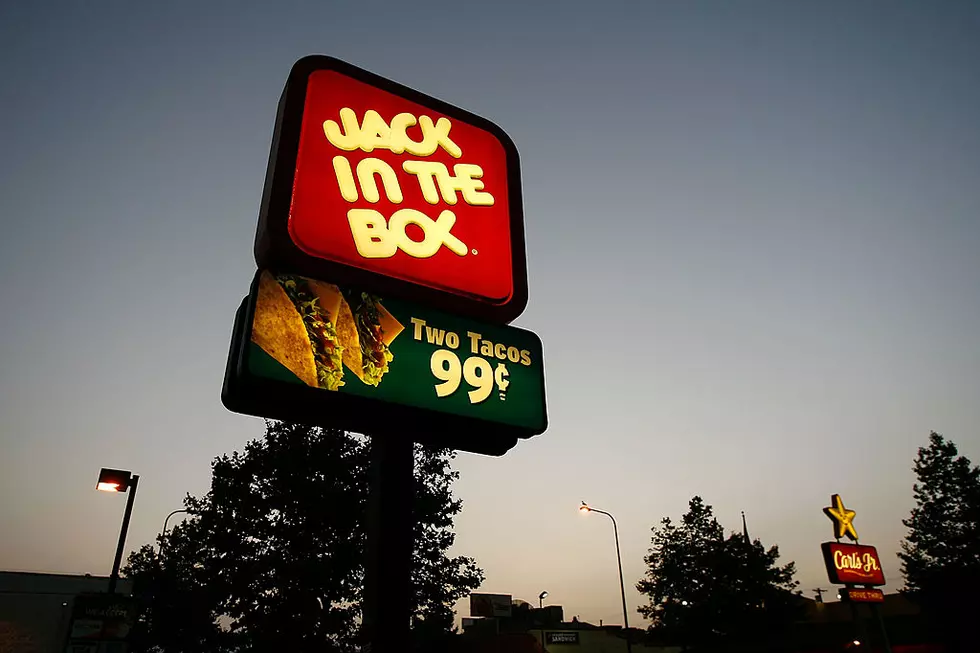 What Can We Bring To BisMan? Think Progress ( GALLERY )
Getty Images
Yes, I am aware of the skeptical people who will question the title of this article right off the bat...
...the number one argument is that "Bismarck and Mandan don't support the businesses and restaurants we have here already - hence why several have closed down permanently because of it" - but that's not necessarily true. A lack of staff, not enough employees to run your place, and that's such a frustrating thing, especially when you have been in this city for years. So what, do we just stop bringing to BisMan new restaurant chains?
For over a year we looked forward to this popular place
I remember when I first read on Facebook that Panda Express was coming to Bismarck. There were already some in Fargo - then the sight was announced that Panda would be built right next to Costco - just recently their doors opened for good and the crowds of hungry people have been steady.
Let's take a look at some other places that are SO CLOSE, YET SO FAR from us
Like Sonic - I have heard so many people complain that they have to drive to Minot to enjoy a frozen treat. Apparently Sonic stands alone when it comes to a cheeseburger and slushes.
There are 10 of these in Minnesota...
...and NOT ONE out in North Dakota - the greatest store around. I talked about this last week, why can't SOMEONE bring out a Trader Joe's?
A few of my personal favorites may be more of a reach
I would give anything to have a Jack In The Box out here - I grew up with it out in San Diego, California - it is a National Chain restaurant, yet there are NONE out here in North Dakota - WHY?
This last one is really a stretch, but I can still dream
There are only 5 states that are lucky enough to have an In-N-Out - this fast-food burger joint has been compared to ( or the other way around ) 5 Guys. 
Look I believe in progress, and not be afraid to bring in new ideas, and new CHAIN restaurants - better to move forward than backward.
---
LOOK: 23 astronomical events to look out for in 2023
Sta



cker
compiled a list of 23 astronomical events to observe in 2023 using a variety of news and scientific sources.