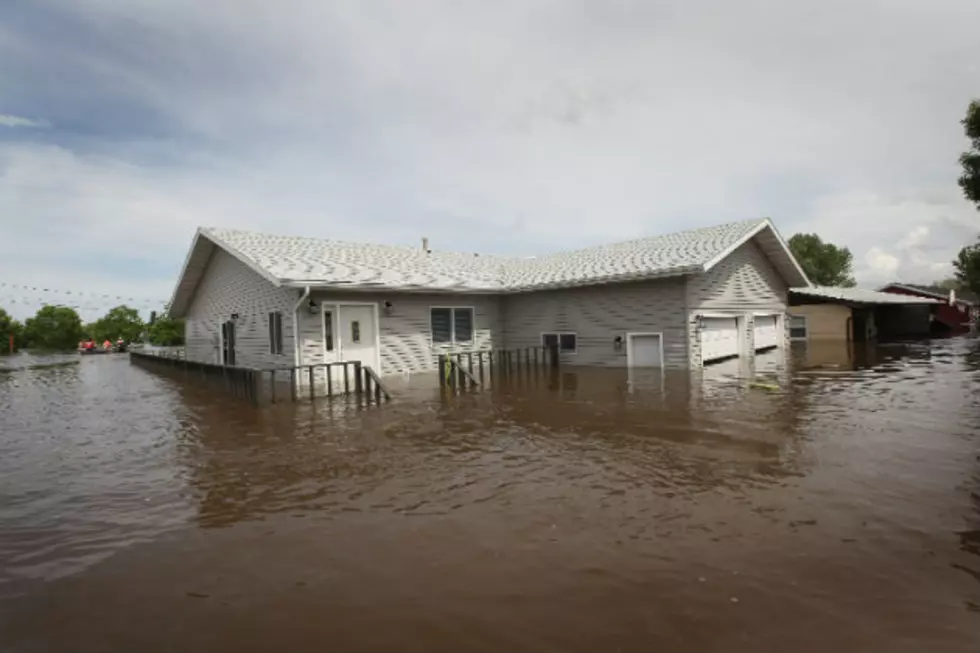 Chance of Spring Flooding in Souris River Basin is Low
Scott Olson/Getty Images
MINOT, N.D. (AP) — A lack of snow in the Souris River Basin has officials optimistic heading into the spring flooding season.
The National Weather Service says the potential for flooding in the north central North Dakota region is normal to well below normal.
Upper Souris National Wildlife Refuge Manager Tom Pabian says the three major reservoirs on the river in the U.S. and Canada all have reached pre-spring levels stipulated in an international agreement governing management of the river.
Pabian says the basin is in "a comfortable position." But he says there's still a lot of winter left, and hopefully there won't be any abnormal precipitation.
In June 2011, heavy spring snowmelt and rains flooded the river. It damaged or destroyed more than 4,000 homes, business and other structures in Minot.
More From 103.3 US Country