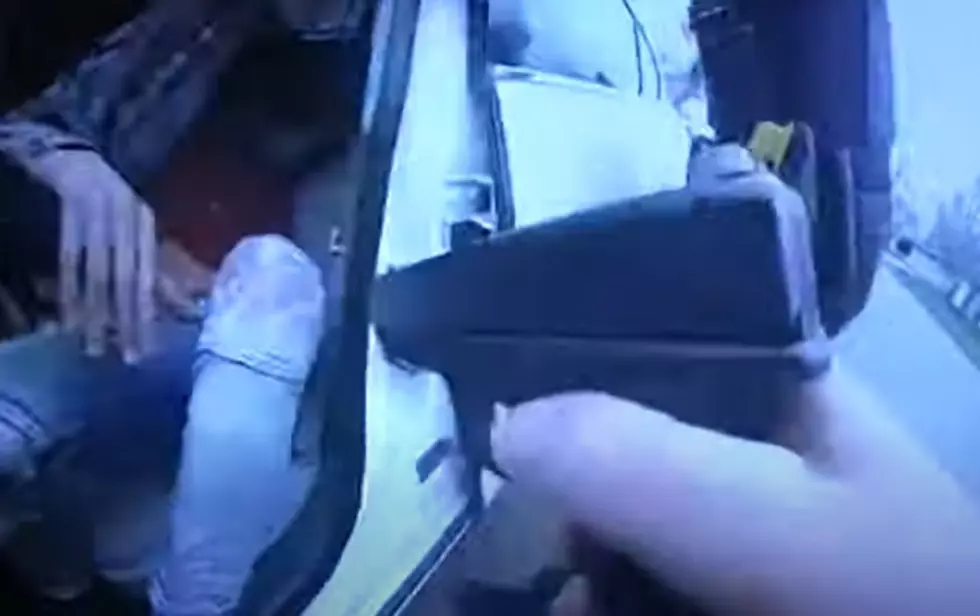 Minnesota Twins Postponed Game Today Following Shooting (VIDEO)
YouTube
In a breaking story just announced, the Minnesota Twins have decided to postpone today's game against the Boston Red Sox. The events that happened yesterday in Minnesota - Brooklyn Center - where another police shooting led to the death of a 20-year-old black man. According to USAToday Daunte Wright was shot once after a traffic stop Sunday afternoon. The police department released body-cam footage of the shooting. The unfortunate incident brings back frightening images of what happened last May when just miles away George Floyd was killed by a police officer. There was a news conference held yesterday. Brooklyn Center Police Chief Tim Gannon relayed some shocking information - the officer that pulled the trigger may have intended to fire a Taser instead.  "It is my belief that the officer had the intention to deploy their taser but instead shot Mr. Wright with a single bullet,"  
While the conference was happening for reporters inside, anger was swirling out on the streets. Several of the community members watched and gasped in horror watching the news conference from the lobby. "This is Murder" was heard among the shouting. The Minnesota Bureau of Criminal Apprehension is investigating the incident.
After consulting with Major League Baseball, The Minnesota Twins released this statement - "Out of respect for the tragic events that occurred yesterday in Brooklyn Center, and following the additional details in this evolving situation, the Minnesota Twins have decided it is in the best interests of our fans, staff, players and community to not play today's game"
The Twins also expressed their sympathies to the family of Daunte Wright.
KEEP READING: What to do after a tornado strikes