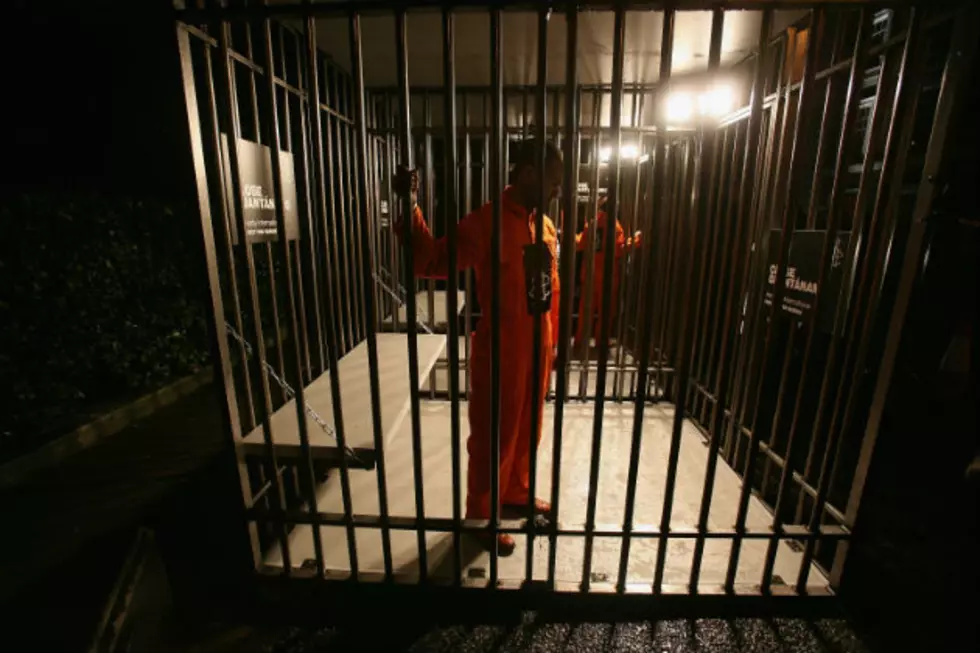 Minnesota Man Jailed for…Flea Market?!?
Daniel Berehulak/Getty Images
BRAINERD, Minn. (AP) — A Brainerd man is back in jail after resuming operations of what officials call an illegal flea market.
The Brainerd Dispatch reports a judge sent Chad Ross back to jail Friday. He will stay there until his yard sale is cleared or he completes his 270-day sentence.
Ross pleaded guilty in November to three misdemeanor counts of storage of junk and debris. Officials dismissed $6,000 worth in fines after his plea.
Ross hadn't cleaned his yard by a February deadline and initially spent 45 days in jail. He set up a large tent with items in his yard after his release.
Ross is let out of jail eight hours a day to do work on his property.
The city prosecutor says Ross holds the keys to his own freedom.
More From 103.3 US Country