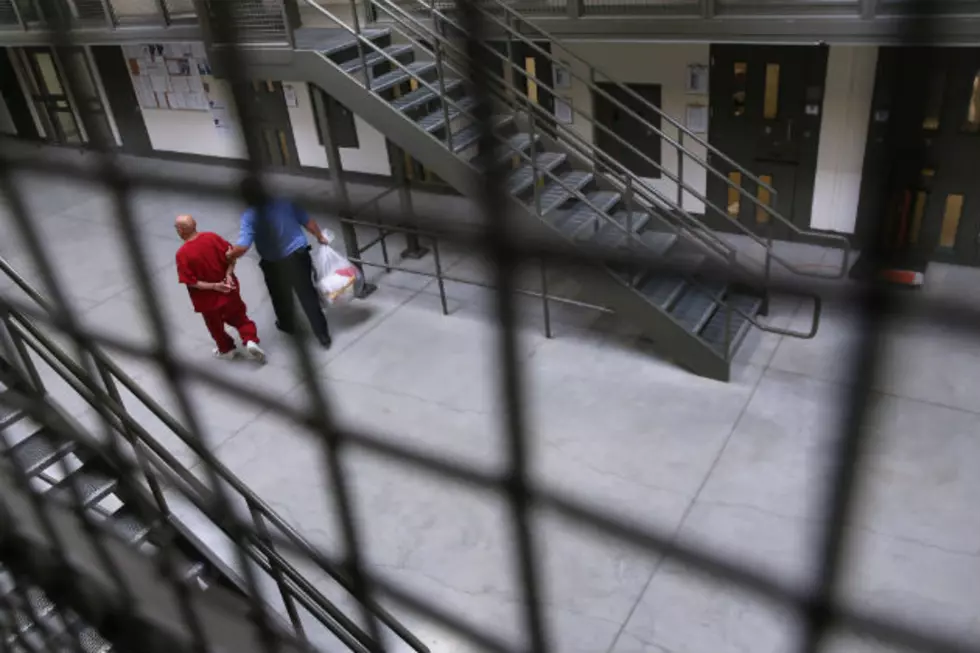 Man Accused of Posting Selfies From Williston Jail
John Moore/Getty Images
WILLISTON, N.D. (AP) — A 26-year-old man accused of having a cellphone while incarcerated at the Williams County Correctional Center and posting photos of himself and other inmates to Facebook has been charged with five other crimes.
Kevyn Johannesson was arrested on Jan. 20, about a week after he was released from the jail. He's accused of stealing an all-terrain vehicle, a gun, tools and other items from a garage in Williams County. He has been charged with two counts each of burglary and theft of property, as well as one count of possession of a firearm by a convicted felon.
Johannesson was charged earlier this month with felony possession of contraband inside a correctional facility after a detective saw the photos posted to his Facebook page in December.
He's scheduled to appear in court at the end of April. An email seeking comment was sent to his attorney Thursday morning.
More From 103.3 US Country