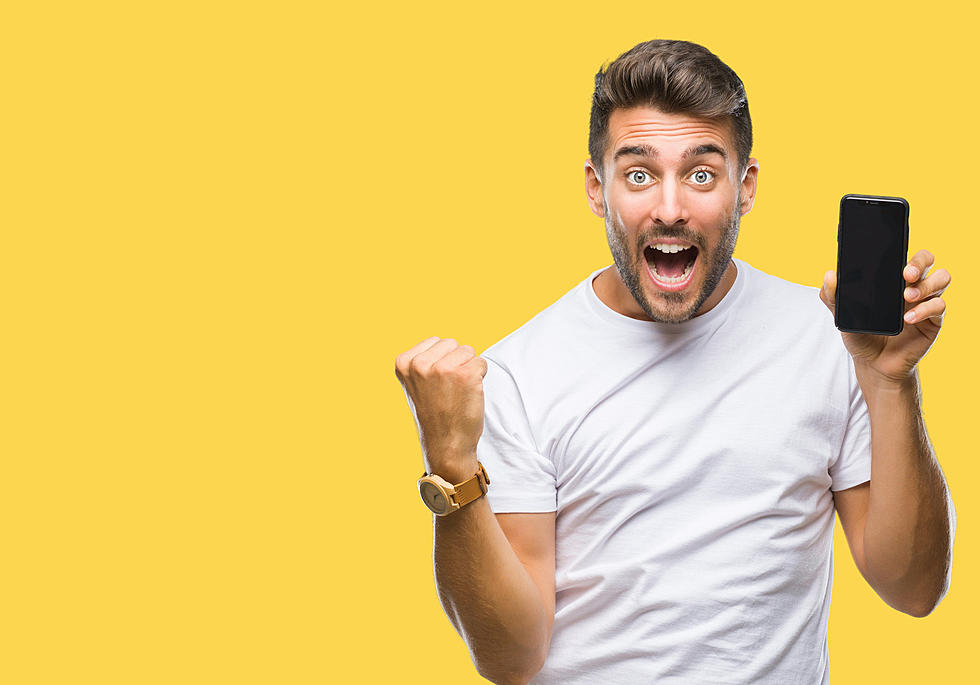 FULL SPEED AHEAD – Bismarck's River Road Construction Is Over
Getty Images
Well, you just saw the headlines - no more cursing yourself after you forgot ONCE again that the direction you were attending on heading, was CLOSED. It's time to take the whole family out, put the top down, and cruise full speed ahead on River Road!
You will recall just 2 days ago I wrote a simple friendly reminder
That's right, as of two days ago, a frustrating part of River Road was still closed - I wrote a friendly reminder to the many people from Bismarck and Mandan who may have forgotten that little bit of information. I will now take credit for the many lives that I helped get through the last few days of road work. You're welcome.
Way Back in July,  we had reports of part of River Road being closed
KFYR-TV gave us the news that "Portions of a mile long plus stretch of River Road in Bismarck will be closed this summer for repairs". I remember reading many comments and complaints about people wondering how long this annoying act of service would be. Facebook can be extremely vicious sometimes. Here is the thing though, back in that summer month, Bismarck city engineer Gabe Schell was asked how long it would be for all the roads to be free again, his reply was that he anticipated around 35 days.
Great news unveiled today
Just a brief announcement this afternoon from Mark Berg, Traffic Engineer "Starting late afternoon, Friday, September 17, River Road will be reopened to traffic".
To that,  I say "Party On Garth!"
bloodsploosh YouTube
---
10 Hidden Movies With ND Ties.
The Worst North Dakota Cities To Live In For 2021