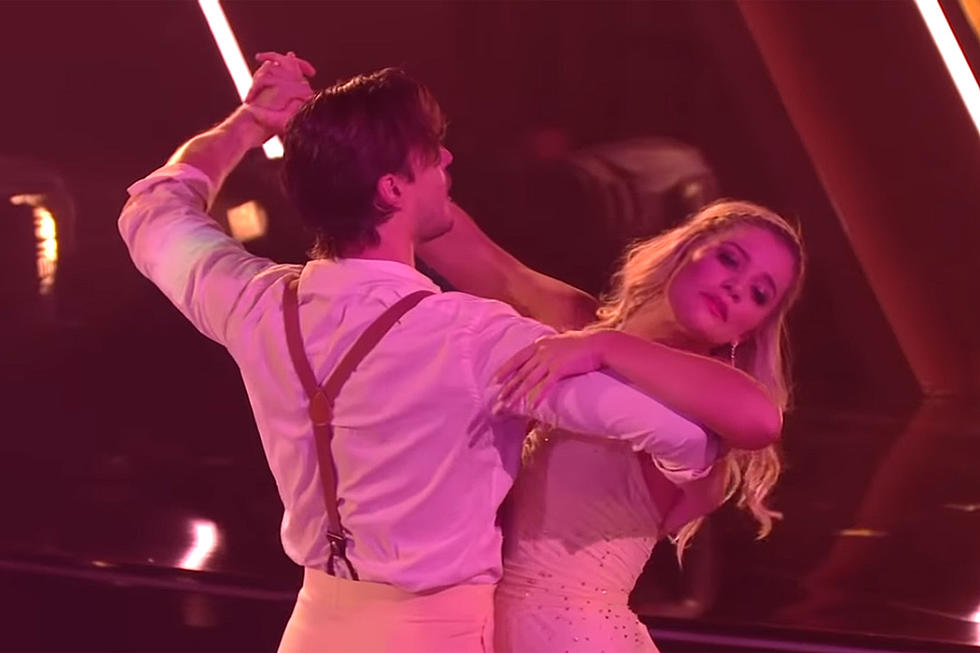 Do We Have A Place To Meet New Friends In Bis-Man?
Dancing With the Stars via YouTube
Where do people of all ages go to meet other friends and have fun? Years ago there was a few places in town but it seems like since the internet has taken off we have gone away from the social aspect of life. About 15 to 20 years ago in Bismarck we had both the North and South Snoopers Tons Of Fun. Both of those have closed and we really haven't had anything like it since.
People in the local area don't really have a dance where people can go and meet others even as just friends. Not everyone likes going into a bar. It would be nice to get an arcade and a dance hall for all ages in one building. Line dancing on the East Coast and down South is really popular. It would be nice if someone would offer that up here and it would be a way for people to meet other friends.
Years ago a friend of mine said he really wishes there was a place locally to go out and meet new friends. He didn't really know anyone here and he didn't know where to go to meet new friends. Putting some thought into this I can see where he's coming from, it would be nice to have a dancehall or a huge arcade so people would have the chance to meet others. When people are on the shy side it makes it difficult for them to meet new friends. Do you know of anyone that has a hard time meeting new people. What should we add to the Bismarck-Mandan area where people can meet other friends?
Top 11 Most Stunning Waterfowl in North Dakota