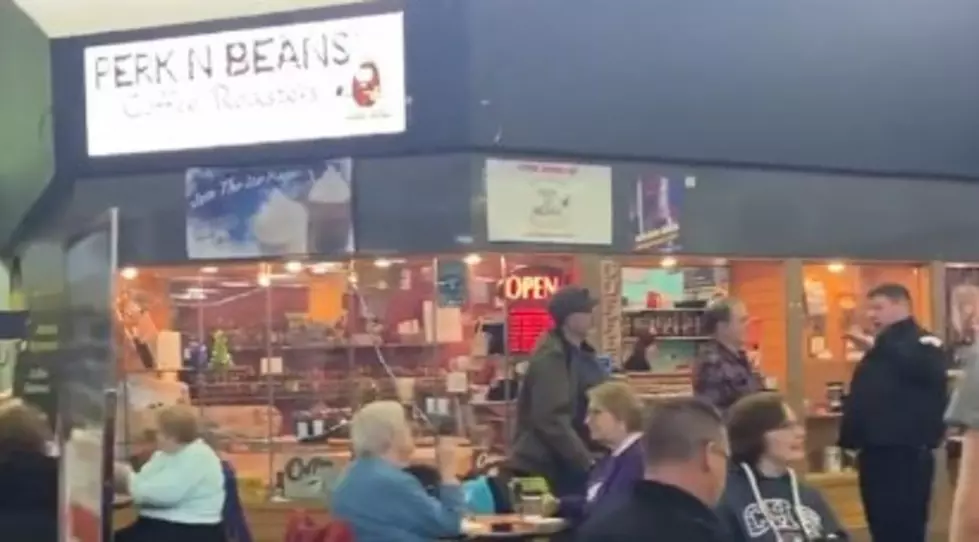 Bismarck's Favorite – Perk N Beans Looking To Sell
Mocha Momma's/Perk N Beans Coffee Facebook Page
Sadly another popular place here In Bismarck is planning on closing its doors for good
I think it's fairly safe to say that about 99.9% of us within the first 15-20 minutes of waking up in the morning require immediate caffeine...as in Coffee, "a cup of mud" as my dad called it. For the last six and a half years a marvelous place called  Mocha Momma's has helped BisMan get us started on our day, and has made so many people happy - that's all thanks in part to Greg and Dee Neustel ( the owners ) - As we rolled into their coffee shop inside the Gateway Mall to get our java fix, we were always greeted with a welcome smile, and instantly made to feel at home. Take a look at a quick example of this charming place and just how comfortable it made its customers feel:
A post from their Facebook page ( Mocha Momma's/Perk N Beans Coffee )
this afternoon is straight from the heart and filled with sad news:
Dear Valued Customers:
Life is Full of Changes and we've decided as a family after 6 1/2 years that it's time to say Goodbye to our Little Mocha Momma's Coffee Shop...We will be transitioning to Shorter Hours ( Please Check Our Facebook Page For Details )  Our goal is to sell the shop, but if not possible we will be closing by the end of January 2023... We are selling the Mocha Momma's part of the business (the coffee shop) but keeping and retaining the Perk N Beans part ( the coffee roaster) so can we adjust for that.
There is some good news though
Here is some good news they let us in on...They will continue to roast their gourmet coffee beans under their Perk-N-Beans Brand!    Life does go on, and we all know that is true, A huge thank you to this wonderful place for taking care of all of us for so long.
---
LOOK: The 10 largest product recalls of the last decade
Estey & Bomberger, LLP compiled a list of the top 10 product recalls since 2007, ranked based on the number of product units recalled in the U.S.
"