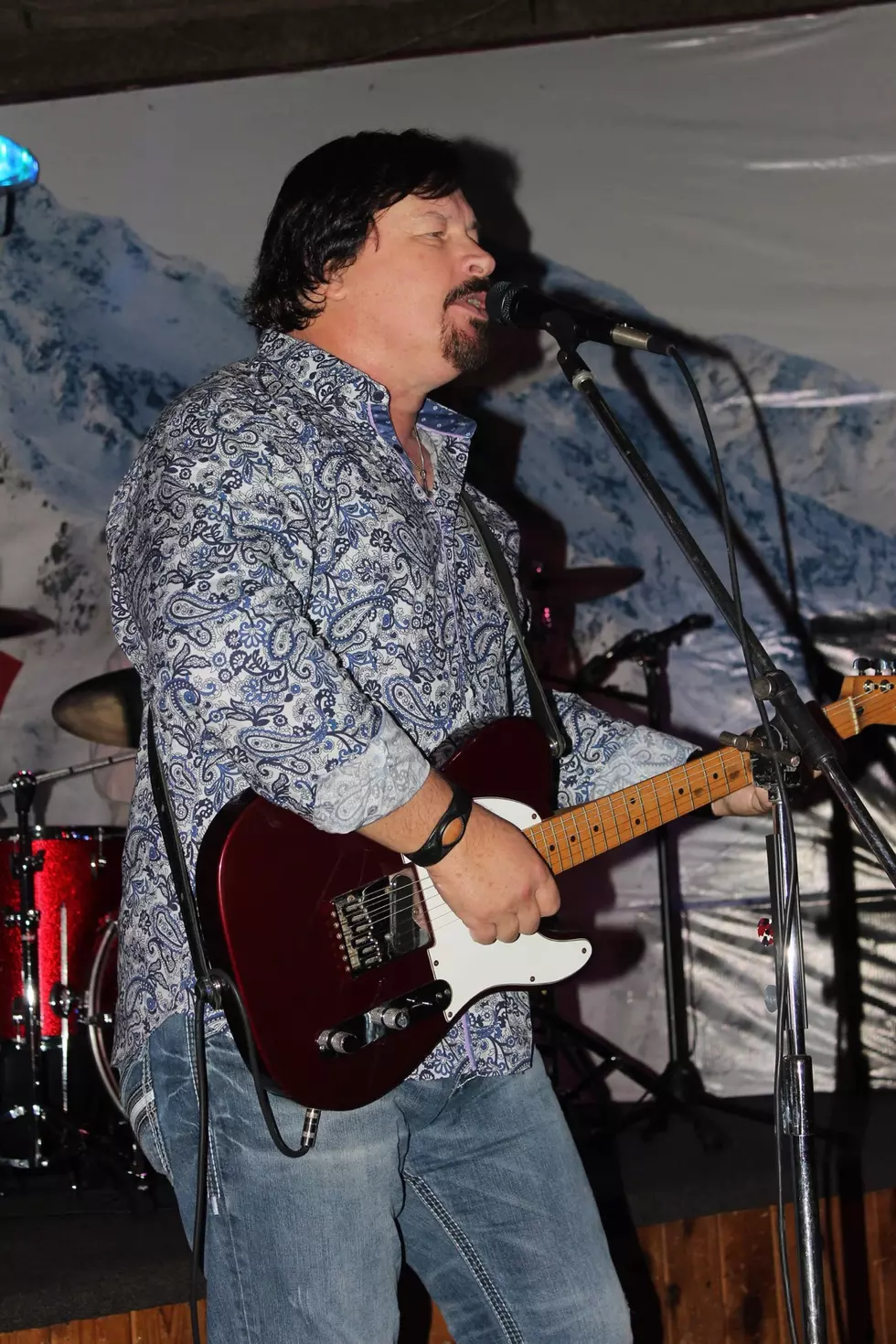 Band That Comes To Mandan Will Be On Award Show
Johnny Collier
Johnny Collier plays the Lonesome Dove in Mandan, ND a few times a year and last year (2020) he had an unbelievable year. He had two songs make it to the number one spot. It's hard to get a number one song but to get two of them in the same year is great. Johnny Collier's Never Really Famous song made it to the number one spot for twelve weeks in a row on The Fan Voted Chart.
According to The Fan Voted Chart the song Never Really Famous made it to the number one spot and had 11,215 points which gave it the song of the year. Having a song make it to the song of the year is awesome and couldn't have happened to a better guy. Johnny has a three piece band there's Johnny (Lead Vocals, Guitar, Fiddle) Roger (Drummer) and Jerry (Bass Guitar). According to The Fan Voted Chart Johnny Collier also had a two week number one song Honey For Hire.
Johhny Collier travels the United States doing shows all over the country. According to Johnny's wife, booking agent, merchandise saleslady, and social media manager Dallas, Johnny has an album Love Me For Who I Am. That album has earned over 135,000 streams on spotify and is being heard in 30 countries.
According to Hollywood Music In Media Awards, in September 2020 Johnny was nominated in the Country Music Category for his song Never Really Famous. Due to covid-19 the show is postponed until January 27, 2021 at 7 P.M. PST and is a virtual show. Johnny Collier's next show in Mandan, ND is the week of February 9 through February 14 at the Lonesome Dove.
Our Favorite Bismarck Mandan Area Dogs!
More From 103.3 US Country