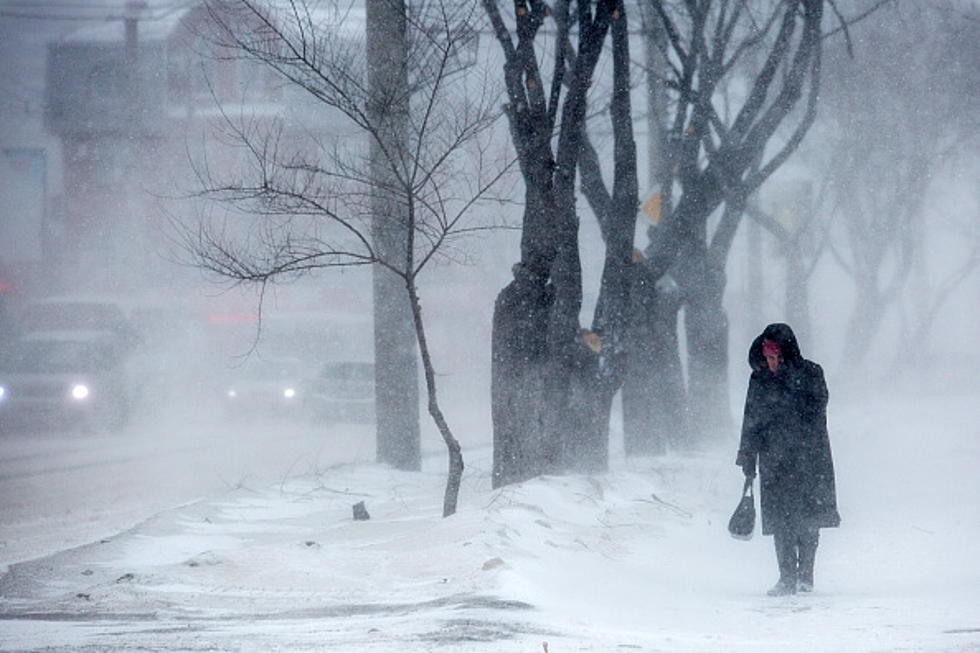 YIKES! Wicked Winter Storm Next Week Has NoDak In The Bullseye
Dmitry Feoktistov
Looks like a MAJOR Winter Storm is brewing.
Enjoy the next few tranquil days, because another impactful winter storm has its eyes set on North Dakota beginning early next week.
This storm has the potential to be the biggest storm of the season.  That's hard to imagine since we've already had a 24-inch snowfall here in Bismarck Mandan.  Some models are predicting over 30 inches of snow over parts of North Dakota for this pending storm.  This system is expected to be accompanied by strong northwest winds that could create blizzard conditions over much of North Dakota.
Timing of this potential Winter Storm?
According to the National Weather Service in Bismarck, we should begin to see snow late Sunday night or Monday.  This won't be a quick system either.  It's expected to last for 48 hours or more.  That means we could see lingering snow into Wednesday.  The heaviest snow at this time looks like it will begin Monday night into Tuesday morning.
Here's a look at the European Model for this storm. 
As you can see, this model shows eastern North Dakota as the hardest hit by this potential storm.  Over 30 inches of snow could fall in southeast North Dakota.  If this model is correct we would only receive a glancing blow here in the Bismarck Mandan area with only a 1/2 of a foot of snow.
However, other weather models show a wide range of possibilities.
Here's a graphic that our news partner from KX Meteorologist Amber Wheeler posted on her Facebook page yesterday.
As you can see by these different models, we could see nothing to a direct hit depending on where you live in North Dakota.
We will continue to monitor the situation but at this time anyway, the National Weather Service in Bismarck says snow is likely for the Bismarck Mandan area Monday, Tuesday, and Wednesday.
Time to hit the grocery store and the liquor store.
KEEP READING: Get answers to 51 of the most frequently asked weather questions...
Cities With The Same Latitude As Bismarck