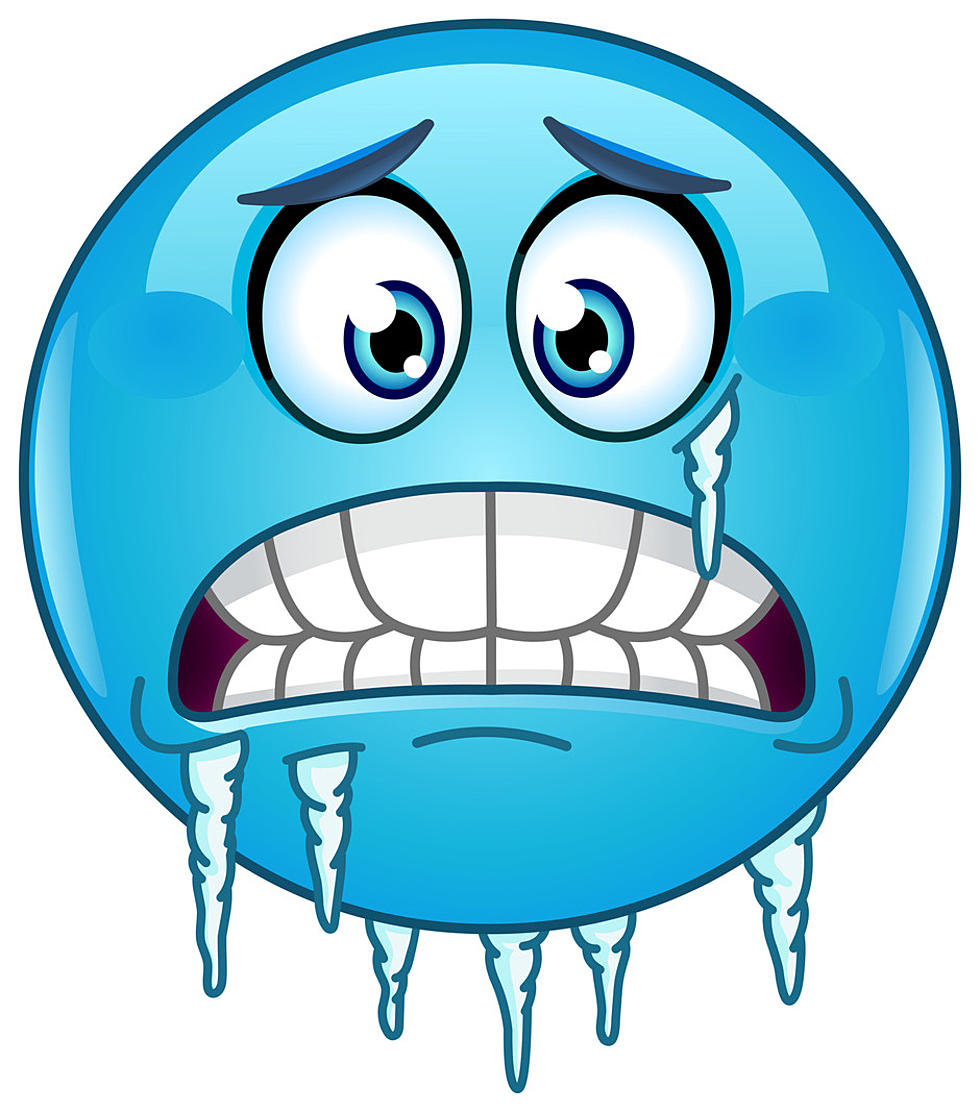 The 10 Coldest Days In Bismarck History! (Gallery)
yayayoyo
So we finally fired up the furnace here at work.  So it's a day of enjoying that first blowing out of the ducts. (cough...cough)
There's always a ton of predictions on how cold the upcoming winter is gonna be..
So I figured let's go back to Bismarck's 10 coldest winter days in recorded history.  One thing's for certain, You don't have to be an old grandpa to say..."You don't know about cold!"  That's because one of Bismarck's coldest days ever was only back in 2008.
Full credit to Rick Krolak from the National Weather Service in Bismarck for pulling up these dangerously low dates and digits for us.
Much appreciated Rick! To jog your memory I've pulled out the hottest news stories that were associated with Bismarck's coldest days. Let's read on shall we?
THE TEN COLDEST DAYS IN BISMARCK'S HISTORY
---
KEEP READING: Get answers to 51 of the most frequently asked weather questions...
LOOK: See the iconic cars that debuted the year you were born