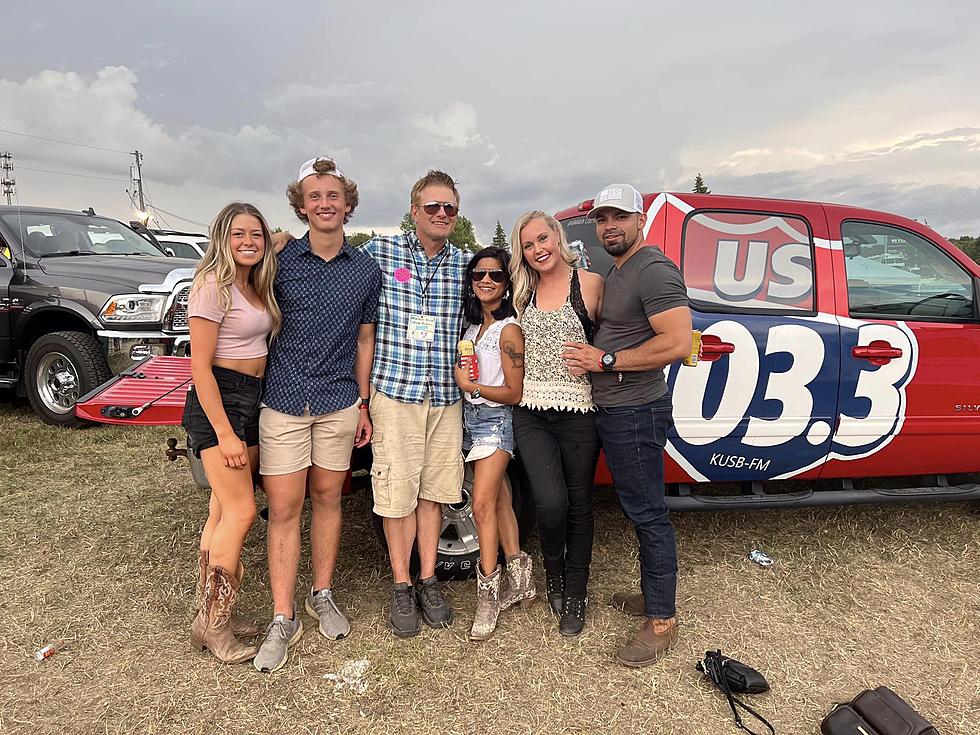 North Dakota WE Fest Fans: Bonus Free Concert Added
WE Fest
WE Fest, the area's biggest country music festival has just added a free concert.
According to a press release from WE Fest, they will be adding a free concert to next year's lineup. Kind of.  If you have a 3-day pass of any kind you will get free admission on Wednesday, July 31st to see a pretty big up-and-coming country artist.
WE Fest is proud to announce the Wednesday Night Bonus Kickoff Concert with Corey Kent.
Corey Kent is most known for his 2023 hit song "Wild as Her" as heard on US 103-3.
"Wild as Her" went all the way to #3 on the US Country Airplay Chart in 2023.
WE Fest will be August 1st through August 3rd in 2024.  WE Fest is coming off one of their biggest years ever thanks in part to the Morgan Wallen performance last year.  WE Fest broke attendance records in 2023, and the Morgan Wallen show alone had over 40,000 people in attendance.
WE Fest's 2024 headliners include Parker McCollum, Eric Church, and Jelly Roll.
Other acts next year include Carly Pearce, Elle King, Trace Adkins, Lonestar, The Bellamy Brothers, Jackson Dean, and more.  Cowboy Troy will once again be the MC at the beautiful Soo Pass Ranch in Detroit Lakes, Minnesota.
If you are interested in purchasing your 3-day pass for WE Fest, you can do so here.
Keep listening to win your FREE tickets from US 103-3, Bismarck Mandan's Concert Leader, and the official WE Fest station.
LOOK: See the Most Famous Musician Born the Same Year As You
Stacker
identified musicians born in every year from 1920 to 2003 and determined the most famous born the same year as you.
Gallery Credit: Stacker
The 8 Grossest Foods People Eat In North Dakota