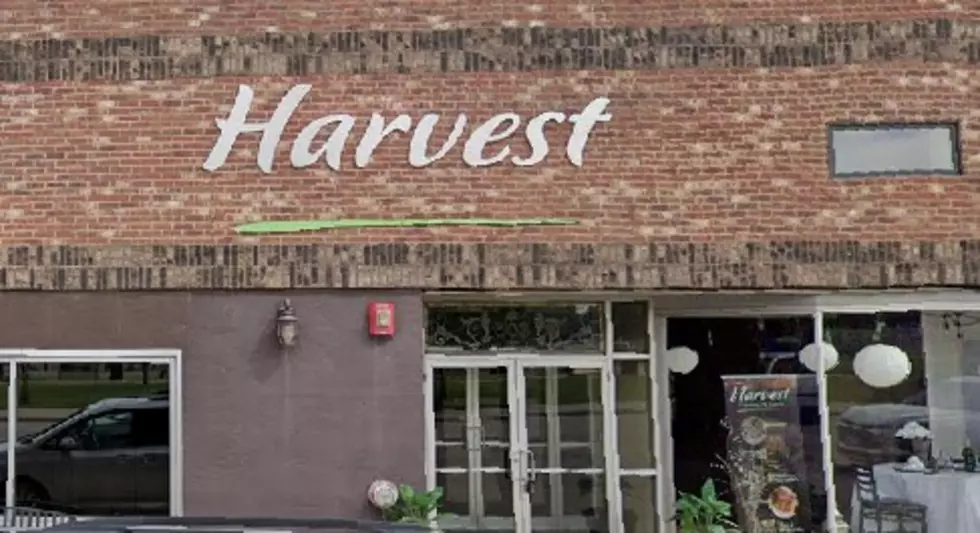 Mandan's Harvest Catering & Events Closing Sale
Google Maps
308 West Main Street, Mandan, North Dakota
Well for over 3 years Mandan's Harvest Catering & Events have been throwing hosting parties of all kinds, you name it, they have done it. Located at 308 West Main Street in Mandan of course. While providing catering and bar services, it's hard to imagine just how many special lifetime memories they left with their past customers. Just last month they closed their doors for good, but that won't stop  Edgar Olivera, the owner of Harvest Catering and Events. to invite BisMan out to hopefully take advantage of all sorts of terrific items:
"We are having a closing sale starting 1/6 to 1/15 from 10 am to 5:30 pm. Restaurant equipment, tools, tables, decorations, and way too many things! Come see us.
308 west main st., Mandan"

Harvest Catering & Events Facebook Page
 It's quite obvious by reading so many of the comments on their Facebook page that Harvest Catering & Events left an impression that will last a lifetime - while holding banquets at their modest place in Mandan, to delivering pasta recipes to families, offices, meetings, Edgar knew his community quite well, especially when the pandemic was in full stride. The ages ranged from the young to the old, the people who enjoyed parties hosted by Edgar's Catering business.
Pretty hard to replace their hearts and desire to make people happy
Edgar and Isabel invested their heart and soul in Harvest Catering & Events, and I'm sure they are aware of just how many people they took care of and made to feel special over the years. Here is your chance to take advantage of their closing sale!
---