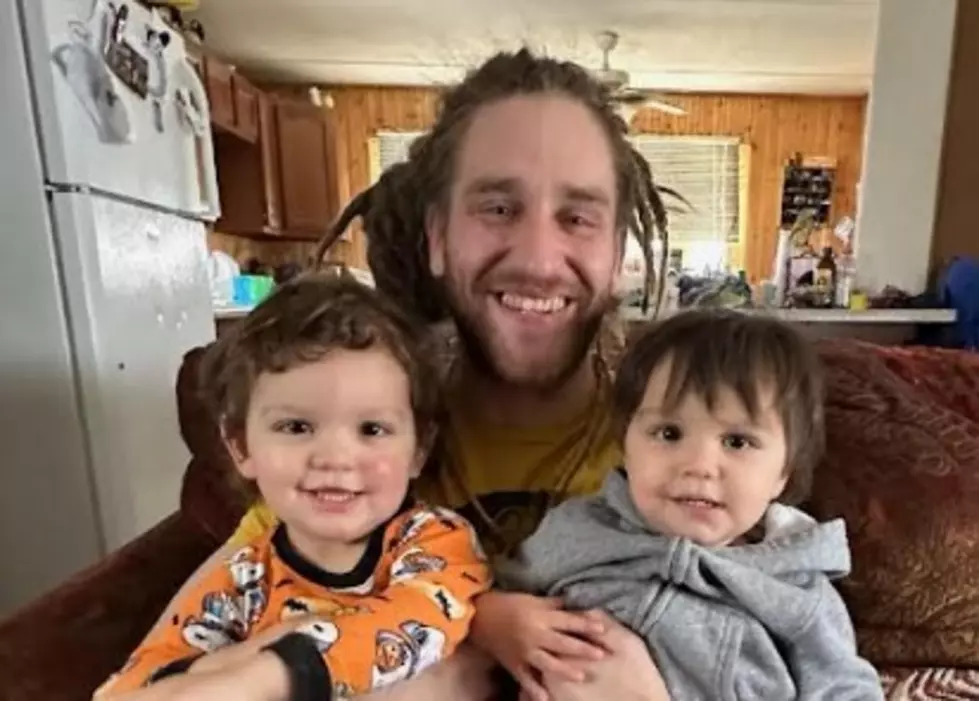 In Mandan – Meet A True Hero – As Brave As You Can Possibly Be
Jack Gaugler
When I say "Hero", what's the first image that pops into your head?
There are many in my book -men and women who have served and are still serving our country. Police officers walk out their front door to the unknown, with the sole purpose of keeping us safe - First responders who show up on the scene with the sole purpose of keeping someone alive. I can go on and on, the list is long. This morning I had the privilege of talking on the phone to a man in Mandan who risked his own life for others and didn't hesitate one second.
Just a normal Wednesday morning turning surreal
The street was Cortez Circle, tucked away in Mandan, a quiet place about to turn hectic, and dangerous. The time was around 11:00 am, and Jack Gaugler and his mom Holly were right across the street from an explosion that vibrated through this 34-year -old man - he saw it happen through their kitchen window. Standing there stunned, Holly quickly knew she and her son HAD to get over there, and that's what happened. Jack could feel the intense heat before he reached the house "Everything close to the windows was melting..."  I sat in my car and was fascinated by what he was sharing on the phone. I mean think about this, this isn't Hollywood where it looks like it's no big deal saving someone in the movies. This was a violent explosion that was felt across the street, and with the help of his mom, he approached the flames - and within a few feet of the house, he could see through the window that the man and woman had their hair on fire. ONCE again, inside a burning house, Jack led them out one by one, with Holly leading them to safety. I asked him a simple obvious question "What went through your mind putting your life in jeopardy?"  - his answers back were as humble as you will ever find - "In my mind, my mom is the biggest hero...:"  "The whole thing was very surreal - the sounds and smells..."    "I tried to stay as low as you could possibly get"
The bottom line is this, yesterday morning two human lives that were in serious peril were saved by two true heroes
The fire is still under investigation, and the report that Jack heard was the couple was flown to Minneapolis with serious burns - their condition hasn't been updated, but they wouldn't be here today without Jack and Holly Gaugher.
---
LOOK: The biggest scams today and how you can protect yourself from them