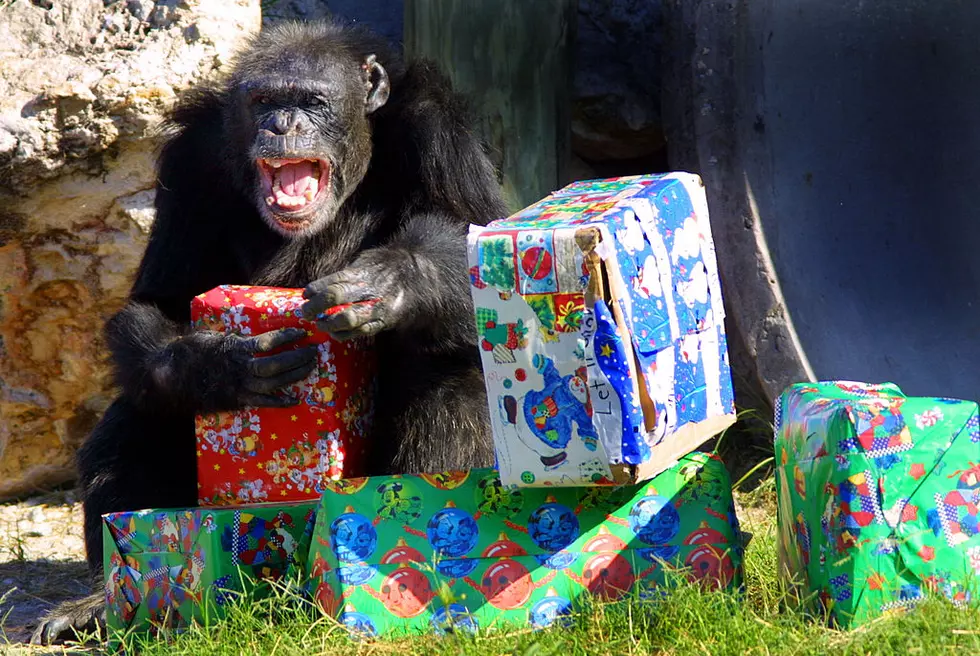 How Do You Decide How Much To Spend On Christmas Presents?
Getty Images
Whether it's for family, friends, co-workers, the mailman or your monkey's uncle, it's always hard to judge how much to spend on Christmas presents for the people in your life.  Sometimes it's hard to decide if someone deserves a present at all.  Thanks to our friends to the North, there now may be a solution to the question of how much to spend or whether to spend at all for Christmas gifts.  Presenting the Naughty Or Nice Gift Calculator!  You can check it out by clicking HERE!
Naughty Or Nice Gift Calculator: Narcity magazine claims Finder Canada's online holiday calculator tells you what to spend on your friends and family and if they were naughty or nice.
The company released a statement saying, "Cost correcting may sound like a cynical way to kick off the holidays, but we wanted to create a humor-based campaign to shock Canadians into talking about how much they should actually spend on Christmas this year. Besides, when you are on a tight holiday budget, maybe we need to give ourselves permission to reevaluate some of those tough spending decisions."