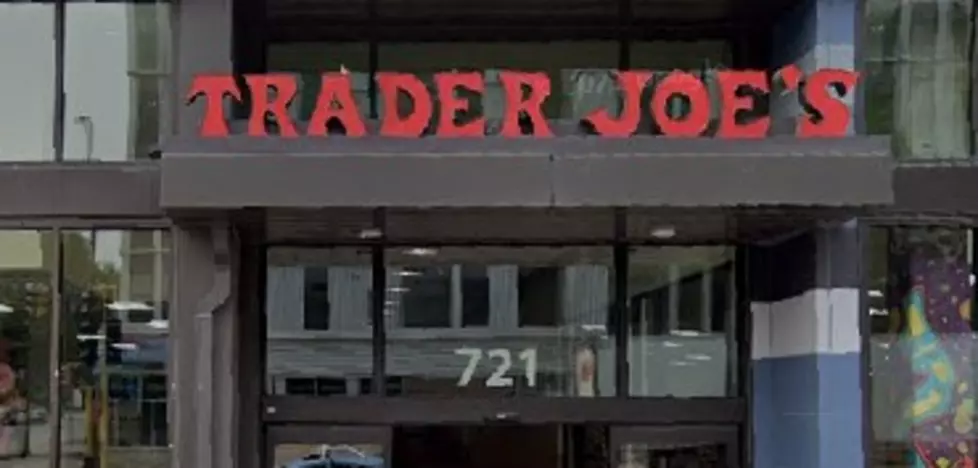 How Can We Get A Trader Joe's Here In Bismarck?
Trader Joe's Google Maps
I don't ask for much, I really don't, BUT this would be awesome...
...and I know a ton of people here in Bismarck and Mandan that agree with me. I just happened to mention this the other day "Hey, who do I write to about bringing a Trader Joe's here to BisMan?" - and almost everyone that heard me chimed in on just how awesome this store is. I know that BisMan residents basically willed the idea of our city to land a Chick-fil-A, and that finally happened - so it is possible to inquire and wish for a business that is known for having a great product, in this case, a ton of products - So what exactly is this place all about?
What is Trader Joe's famous for?
"Trader Joe's is a national chain of neighborhood grocery stores. We are committed to providing our customers outstanding value in the form of the best quality products at the best everyday prices. Through our rewarding products and knowledgeable, friendly Crew Members, we have been transforming grocery shopping into a welcoming journey full of discovery and fun since 196". Now some of the negative comments a few people told me was that "there is no way that this store will come out to North Dakota since they are ONLY in a few select cities..." Well to that I say "WRONG" - Here is a snapshot of just how many States they are in:
43 to be exact. Minnesota is one of them by the way. So that same argument may come out - "Why should we bring a store out like that when nobody seems to support the businesses we have already here?" - My answer to that will always be that "Progress is better than sitting around stagnant with no desire for change"
---
LOOK: These Are the 50 biggest retailers in America