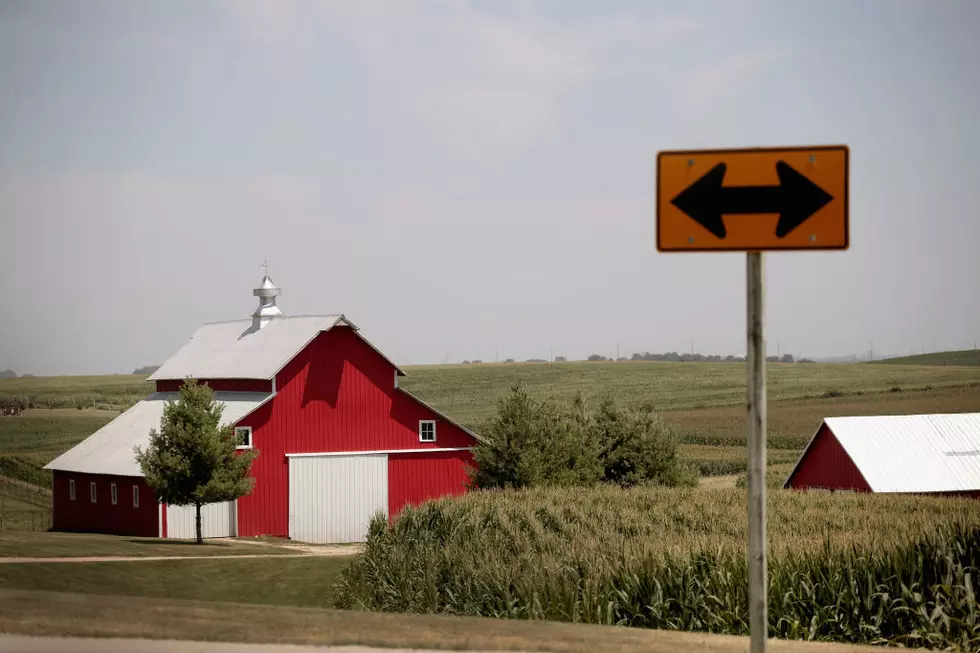 Getty Images/Scott Olson
The Flying North Dakota farmer that many people call the North Dakota version of Evil Knievel. According to KFYR-TV the Flying Farmer corkscrewed off the ramp, crashed and had to be extracted by the jaws of life. He was taken to the hospital in a medical helicopter. According to the article he is now out of intensive care unit and will have to undergo surgery.
The guy driving the car is known as John Smith. John and his son both jumped their cars and his son's jump was successful. The two of them wanted to see who could jump their car the furthest. This is really sad to see this and no one wants to see anyone get hurt. We hope that John Smith has a fast and speedy recovery. It's really unfortunate that this fun event turned out with John getting hurt.
According to KFYR-TV, they had a crowd of about 300 people at a gravel pit northwest of Makoti. John has jumped many times before and it's really sad that this one turned out how it did. I think seeing a car jump would bring back memories for me watching the Dukes Of Hazzard. I watched the Duke Boys jump the General Lee many times and it would be cool to see that in person but no one likes to see someone get hurt. I hope that surgery goes well for John and he has a speedy recovery. Have you ever seen John Smith jump his car before? If so, where at?
10 Things about Fall To Look Forward to in North Dakota
Honoring 7 North Dakotans who paid the ultimate price in Afghanistan