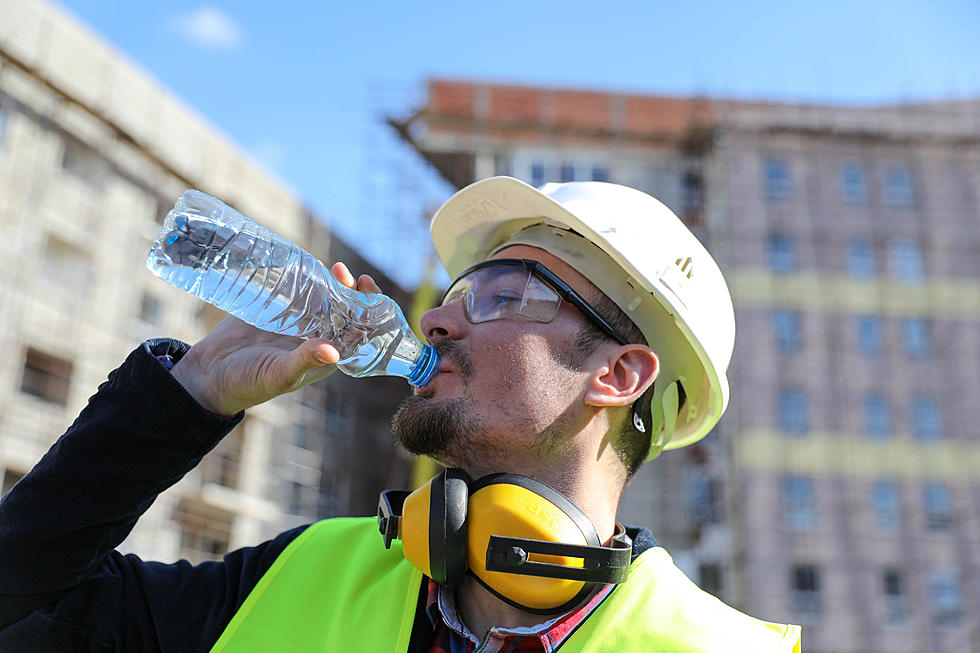 Downtown Bismarck Hotel Rumored To Close?
Gabrijelagal Getty Stock
So let me ask you a simple question...
..."How do you think a rumor gets started and WHY?" Do people just try and get a rise out of others? Sure seems that way, especially on a local social media page. I have said a thousand times over that I love getting on the Bismarck People Reporting News Group Page, I feel without a doubt that it is the heartbeat of Bismarck and Mandan. But like everything else people can TRY and stir other people up.
A random post just a couple of days ago got a huge response, as to be expected, "spiders began walking into his web" and it took off from there...
...here is part of what this person posted:
"Heard a rumor ( see, he started this out in a genius way, passing the rumor on someone else ) - he went on to say that he "Hear a rumor that everyone's favorite hotel in downtown Bismarck - The Budget Inn will be no more soon ( as how he put it - which set off a flood of mostly negative comments. This person obviously gave no information on how or where he got his "Information" from. He did say that some "glorious development company" was planning on swooping in and rebuilding  - which seemed believable.
I took a couple of seconds to do some easy investigative work...
...yes, as easy as picking up the phone and calling the Budget Inn - I got the answer I was expecting - they are NOT closing! There you go, end of all rumors!
---