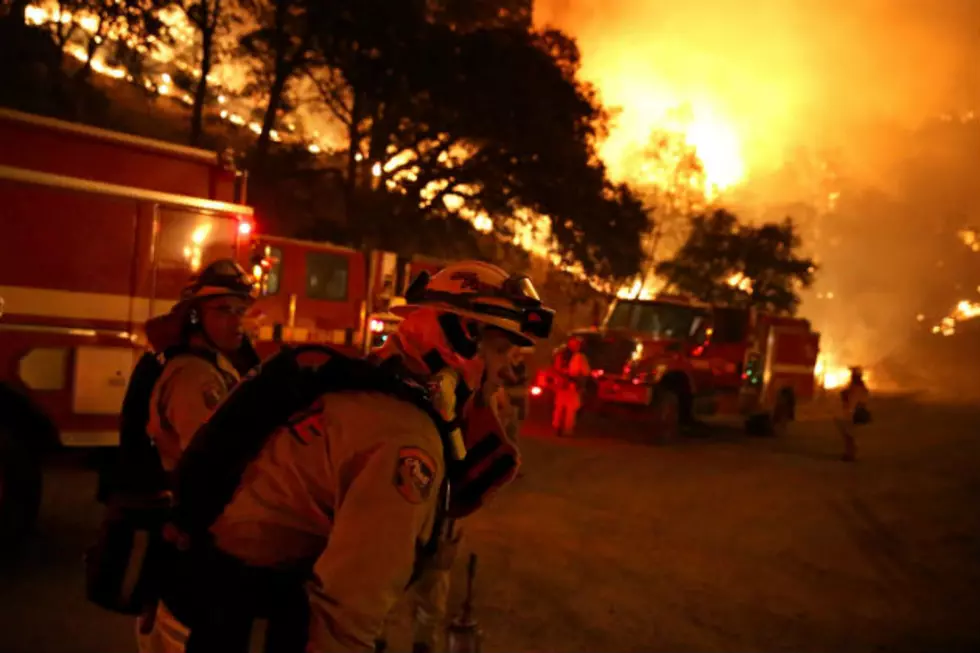 California Wildfire Rages On
Justin Sullivan/Getty Images
FRESNO, California (AP) — Another round of evacuations has been ordered as California's largest wildfire continues to rage in the central part of the state.
Fresno County Sheriff's deputies on Friday are going door to door distributing mandatory evacuation notices to residents in the tiny community of Dunlap, east of Fresno. About 130 people live in Dunlap, but it wasn't clear how many residents will need to leave by noon Friday.
On Thursday, officials from Kings Canyon National Park ordered the evacuation of all park visitors and park employees, concession staff and residents of Wilsonia in the Grant Grove area of the park. The fire is also threatening to sweep through an ancient grove of Giant Sequoia trees in the park.
Lightning strikes on July 31 sparked the wildfire. It has charred 172 square miles, growing by nearly 40 square miles in the last week.
More From 103.3 US Country