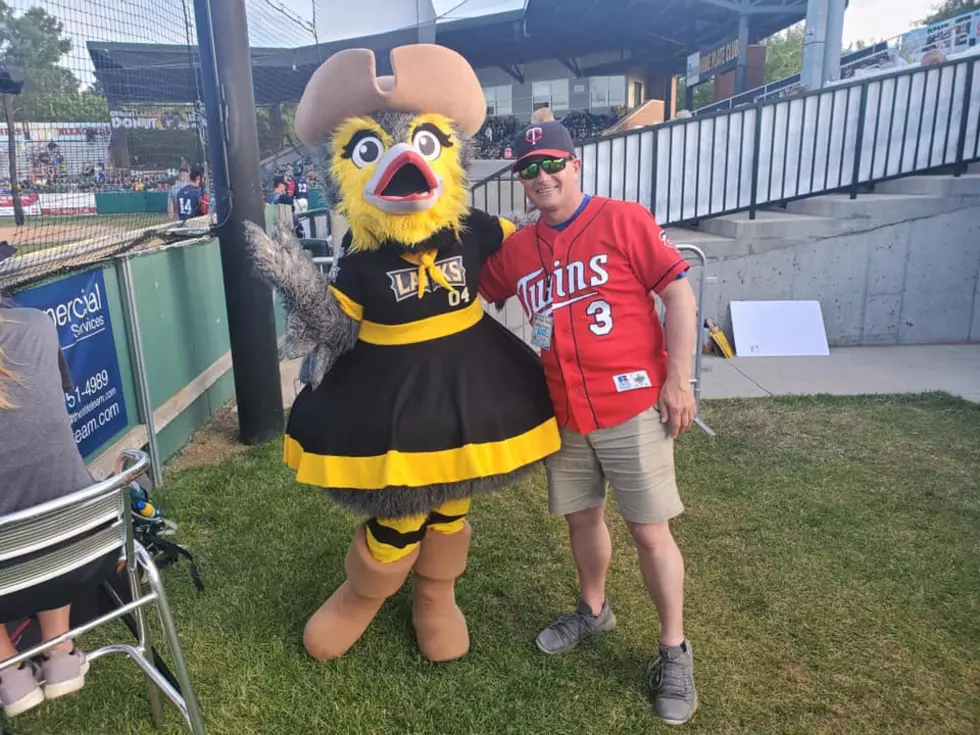 Bismarck Larks To Hold Benefit For Bismarck Public Schools
Kori B
The Bismarck Larks will hold a car wash to help benefit Bismarck Public Schools this Friday, July 3rd from 10 am to 3 pm.  According to a press-release from Bismarck Public Schools this is the first time they've ever teamed up with Bismarck Larks for an event like this.
All the Bismarck Larks mascots will be on hand for this event at Municipal Ballpark parking lot, as well as "Scratch" from the Bismarck Bobcats.  Eide Ford and Eide Chrysler will generously match all donations to benefit Bismarck Public Schools.
In a phone interview with Monica Blake, Larks Special Events Coordinator, she told me, "Clark's Car Wash is going to be a fun wash that the whole family will enjoy."  The staff from the Bismarck Larks, along with staff from Eide Ford & Chrysler & players from the Bismarck Larks will all be a part of the car wash and take their turns washing and drying vehicles.
"Clark's Car Wash" is a free will donation and all of the money will go back to Bismarck Public Schools to benefit the teachers directly, who endured a lot this past winter and spring with COVID-19.  Again, Eide Ford and Eide Chrysler will double match whatever you give.  You lay out a $5 dollar bill and they'll double it.
The Bismarck Larks are a first class organization and should be commended for what they're doing to help Bismarck Public Schools.  I got to witness that first hand, as the Larks rolled out the red carpet for us on a Townsquare Tuesday at Municipal Ballpark recently.
So, bring out the family this Friday and don't forget your "dirty" car and help out the teachers of Bismarck.  What a great event.
---
."}" data-sheets-userformat="{"2":14849,"3":{"1":0},"12":0,"14":{"1":2,"2":0},"15":"Arial","16":11}">
Famous Folks From North Dakota