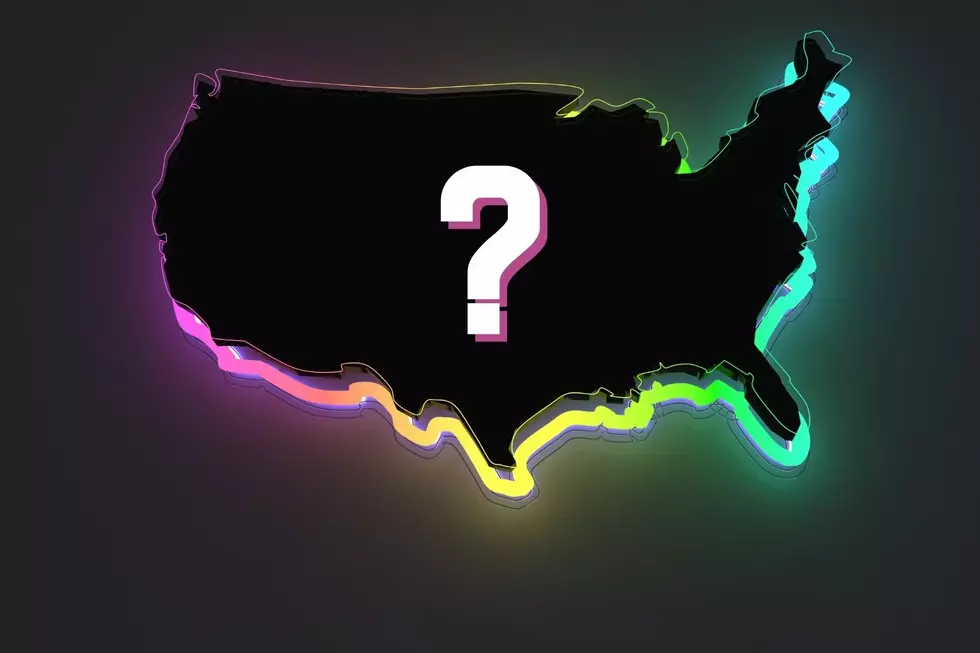 Best States To Raise A Family? ND & MN Rank High
CANVA
When thinking about where to call "Home" is a hard decision. Now add a spouse, a family, and all that goes with that, and it is a multi-faceted decision. A place to "hang one's hat" is not just as simple anymore. Striving to raise a stable family that is healthy both physically, and mentally and creates an atmosphere for all to excel becomes quickly a hard checklist to fulfill. This often or can require sacrifices such as moving states, changing careers, or changing schools to find that "right fit". Wallethub took a deeper look at amenities as well as factoring in high inflation while trying to live an affordable life. This evaluation process even looked deeper into the quality of schools, healthcare, and entertainment offerings. Wallet hub compiled all of these factors into their evaluation process to come up with 51 key indicators that deemed "family-friendliness" that then compared the 50 states making up our beautiful America.
---
MAIN FINDINGS
Click here for a very detailed list of the factors, and exactly where each state ranked. Interesting as one quickly begins to see a trend.
WalletHub.com 2023 Best States For Families.
---
2023's BEST STATES TO RAISE A FAMILY
Massachusettes
Minnesota
New York
North Dakota
Vermont
2023's WORST STATES TO RAISE A FAMILY
Mississippi
New Mexico
West Virginia
Louisiana
South Carolina
For a full look at where or how your state may have ranked, head to Wallethub.com. Congrats to both Minnesota and North Dakota for breaking the Top Five.
8 Unique & Unusual Jobs In BisMan
Here are some jobs you might not have know you could apply for in BisMan
PICTURES: See Inside Kevin Costner's Spectacular Colorado Ranch
Yellowstone star Kevin Costner lives the ranch life when he's off the set of the hit show, too. The Oscar-winning actor owns a 160-acre ranch in Aspen, Colo., that's a spectacular getaway, complete with a main residence, a lake house and a river house.
The luxury retreat also features a baseball field, a sledding hill, an ice rink, multiple hot tubs and views of the Continental Divide. The ranch property comfortably sleeps 27 people, and it's currently available to rent for 36,000 a night.