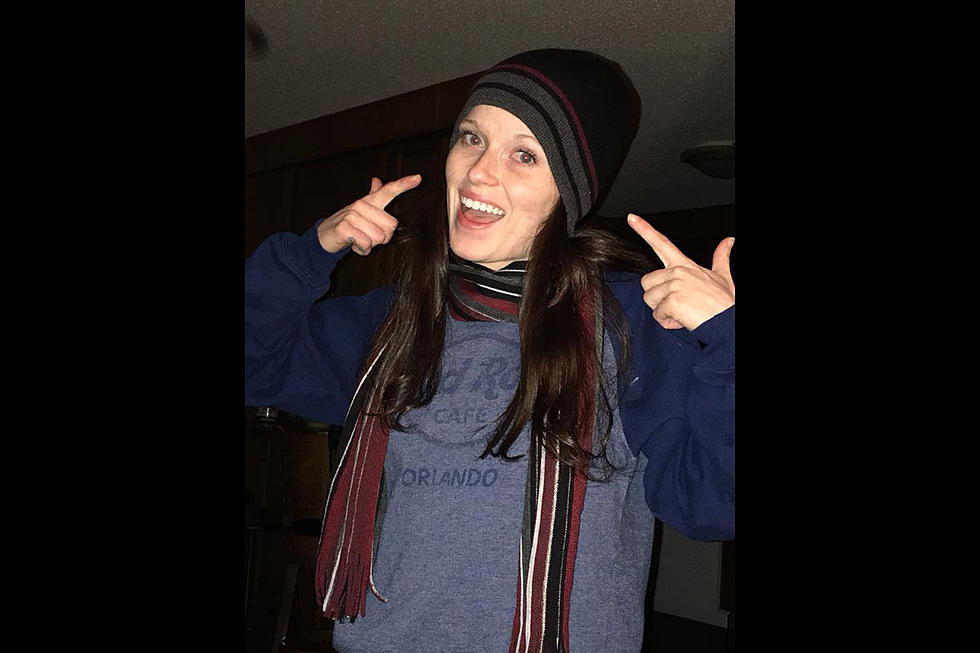 22-Year-Old Female Still Missing; Last Seen in Mandan
Photo via 'Find Baylee FItzgerald' Facebook Page
A 22-year-old female named Baylee Fitzgerald was last seen at a Mandan Petro gas station on Tuesday, February 27th. 
The face of Baylee Fitzgerald flooded social media over the weekend as her family and friends are desperate to find the 22-year-old. Baylee is 4'11" and 95 to 100 pounds. There has been no phone activity and her bank account remains untouched.
On March 1st, Baylee's sister, Jenna, created a Facebook post to inform the public that her sister was missing. The post says the last time someone made contact with Baylee, she was on a bus from Bismarck to Mandan. In a more recent post, Baylee is said to have been seen at the Mandan Petro gas station near Stage Stop around 8 p.m. on February 27th.
A 'Find Baylee Fitzgerald' Facebook page has been set up and the reach has been incredible. In its first couple days of existence, the page has received over 3,000 'likes.' Follow this page for updates or more information on how you can help.
With the storm making its way through North Dakota, family and friends are very determined to bring Baylee home. If you have any information, please contact the Bismarck Police Department.