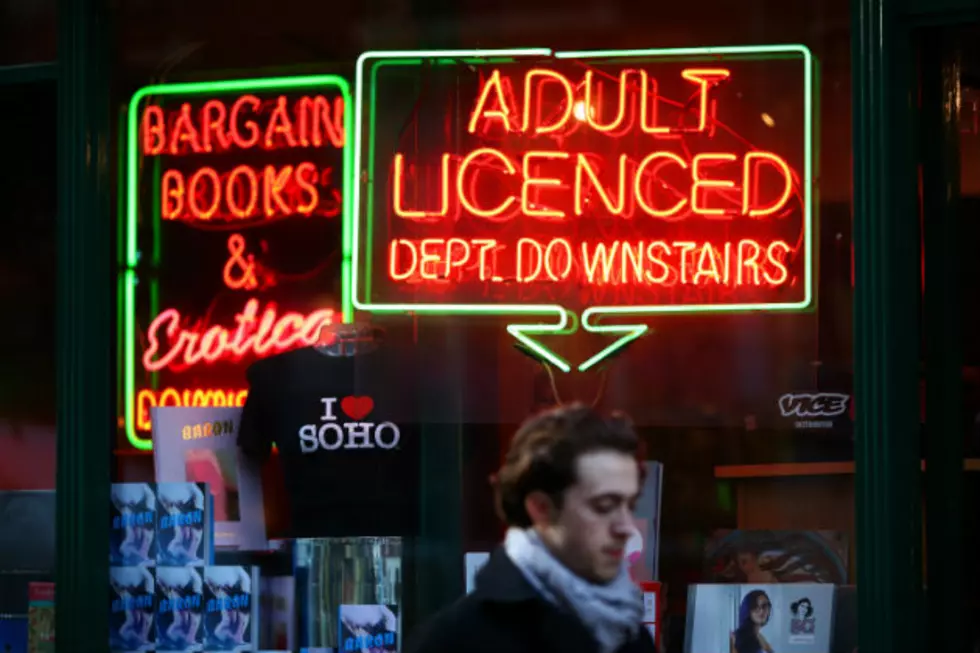 Twin Cities Sex-Ed Teacher Hosts "Field Trip" to Porn Shop
Carl Court/Getty Images
MINNEAPOLIS (AP) — A sex education teacher has drawn the ire of parents after taking students on a field trip to an adult novelty store in Minneapolis.
Gaia Democratic School director Starri Hedges took about a dozen middle- and high-school-aged students to the Smitten Kitten last week. Hedges told the Star Tribune she wanted to provide a safe and welcoming environment for students to learn about human sexual behavior.
She says the field trip offered access to products that can be used to practice safer sex. She says some students bought condoms.
Parent Lynn Floyd's 11- and 13-year-old daughters were on the field trip. Floyd says the trip was "a major breach of trust" and has withdrawn his children from the school.