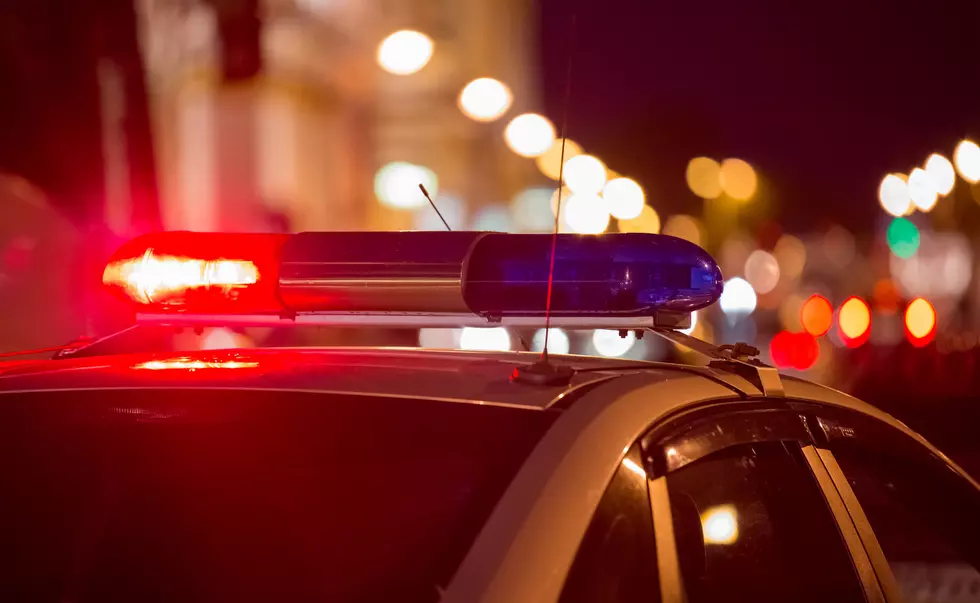 Tragedy In Grand Forks. Two Dead, Including Police Officer.
artolympic
Two people are dead after an incident at a south end apartment complex in Grand Forks on Wednesday, including a police officer.  According to an article in the Grand Forks Herald, police officers were trying to serve an eviction notice to a tenant.  The tenant then opened gunfire on the police officers and a lengthy gun battle ensued as officers returned gunfire.
The police officer who died in the hospital after the incident is the second person who died in the incident.  An adult female was also found dead in the apartment.
This all started as a routine eviction notice when the Grand Forks Police department tried to serve papers to Salamah Q. Pendleton, 41 of apartment 303 at 2627 S. 17th Street.  Pendleton then started shooting at officers without warning.  Two Grand Forks Police officers were shot.  They were both transferred to Altru hospital where one died and the other is in stable condition.  Pendleton also received a gunshot wound during the shootout.
This is the first line of duty death of a Grand Forks Police Officer since 1966.  North Dakota has had only 33 gun related deaths to North Dakota peace officer since records have been kept dating back to the 1870s.
As a long time resident of Grand Forks this really hits home.  I had many friends who were on the Grand Forks Police force and this officer truly did pay the ultimate price for his service to his community.  I also lived in this apartment complex while I was attending UND and this all seems so surreal.  I pray for his family and friends.
More From 103.3 US Country