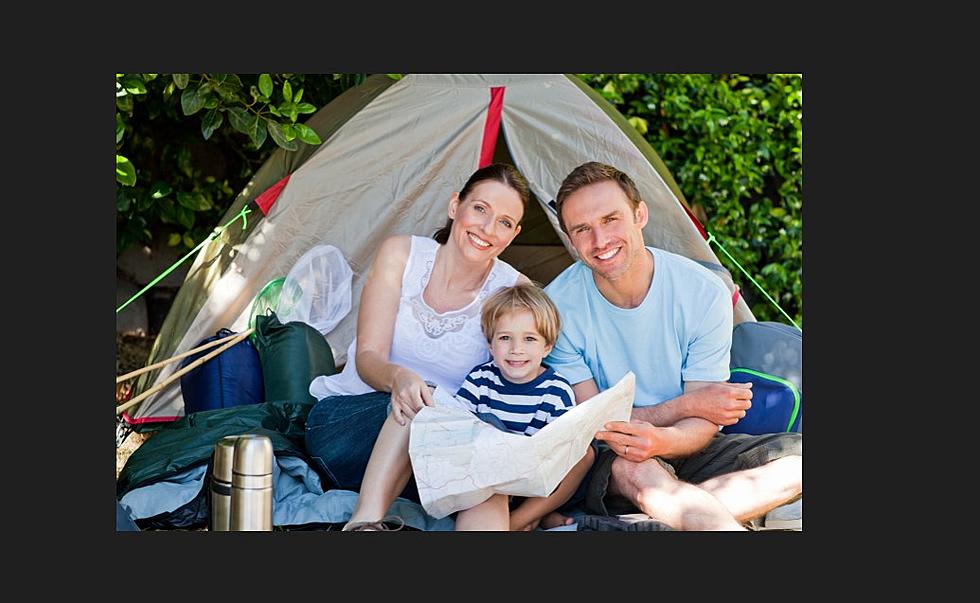 The Best Camping States In America: Where Does North Dakota Lie?
Wavebreakmedia Ltd
Spring is going to get here eventually right?  Are you excited to pitch a tent again?
North Dakotans love to camp.  I spent some time at Capital RV recently and I got to see all the latest and greatest when it comes to 5th wheels, travel trailers, and motorhomes.
It's big business in Bismarck Mandan with so many camping opportunities so close.
Lake Sakakawea is the first place that comes to mind when I think of camping.  Garrison, Lake Sakakawea State Park, Pick City, and so many other spots.  It's pure camping nirvana.
Even closer to Bismarck Mandan are all the camping opportunities on the canal lakes like New Johns, and then there's Lake Oahe with lots of shorelines to explore.
So, with all these opportunities close to Bismarck Mandan and not to mention other prime spots across the state, North Dakota has to be one of the best camping states in America right?
Nope, not so fast.  Not, according to an article on Lawn Love.
In fact, North Dakota is the WORST state in America for camping.
Here's a look at the top 5 best and the top 5 worst states in America for camping.
Seriously?  According to the article, the main reason North Dakota ranks so low is because we have very few campsites, very few attractions, and the highest average price for camping rentals (income adjusted).
However, there is a silver lining, so buck up little camper.  According to the article, North Dakota does have the highest average consumer rating for campers.  I guess it comes down to quality over quantity when it comes to our North Dakota campsites.
No matter what the article says about North Dakota camping, I for one can't wait to get back into the great outdoors after this winter.
LOOK: 25 must-visit hidden gems from across the US
From secret gardens to underground caves,
Stacker
compiled a list of 25 must-visit hidden gems from across the United States using travel guides, news articles, and company websites.
10 More North Dakota Towns Nobody Can Pronounce