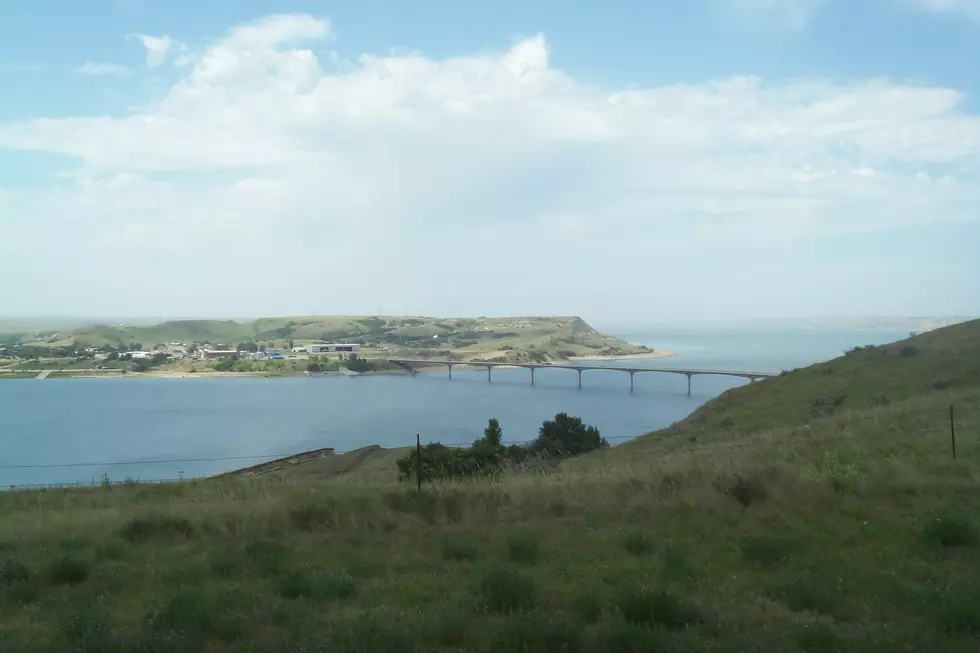 North Dakota Tribes Day In Court.
NDSU Agriculture
Big-time money at stake here in Bismarck, the battle in court continues, Leaders of the Mandan, Hidatsa, and Arikara Nation sued the Federal Government yesterday. The reasoning lies over valuable mineral rights beneath a portion of a man-made lake on the Missouri River. According to the lawsuit stated from the three tribes is that the Department of Interior is illegally trying to take control of the Fort Berthold Indian reservation, which was the tribes before statehood.                                         KFYR reports: At stake is an estimated $100 million in unpaid royalties and future payments certain to come from oil drilling beneath the river, which was dammed by the federal government in the 1950s, flooding more than a tenth of the 1,500-square-mile (3,885-square-kilometer) reservation to create Lake Sakakawea.
The issue of mineral rights ownership beneath the big lake has escalated over the past decade after oil companies began using an advanced horizontal drill technique to tap oil beneath the waterway.   A Three Affiliated Tribes Chairman has gone on to say: that the federal agency, as trustee of American Indian lands, "violated both its fiduciary duty as the tribe's trustee and its treaty obligations" in a "false" opinion in May that said the state is the legal owner of submerged lands beneath the river where it flows through the reservation in west-central North Dakota.  The state has come back and cited a constitutional principle - Equal Footing Doctrine - they have also said they assumed ownership of the riverbed when North Dakota became a state in 1889.
                               This isn't the first time that the three tribes and the state have had problems -  shared tax revenue has been an issue. Since 2007, the state and the tribes have shared more than $2 billion in oil tax revenue. For more on this story click here.
Wind Power
---