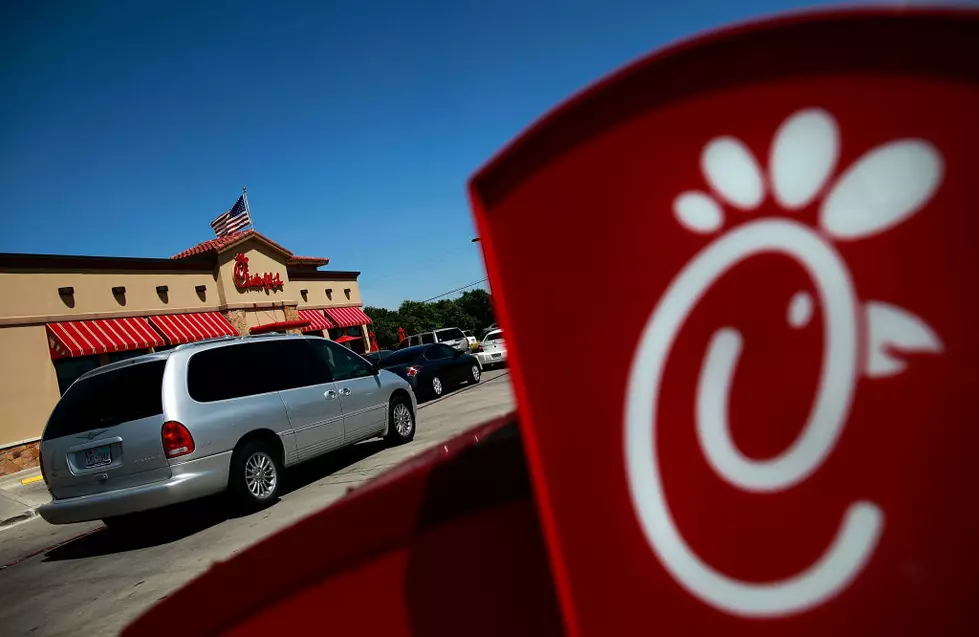 New Businesses Coming To Bis-Man
Tom Pennington Getty Images
According to the Kirkwood Mall's facebook page, they have officially started on Chick-Fil-A, Five Guys, and Blaze Pizza. In addition to those places they will also be getting Pancheros Mexican Grill, and Thrifty White Pharmacy. This is awesome to be getting these places to the Bismarck-Mandan area and they will be loved by many. Many people are really excited for Chick-Fil-A it's a really popular restaurant.
The biggest question that a lot of people are thinking is what's the next restaurant coming to the Bismarck-Mandan area. Many people would like to see the area get a Sonic. I personally would like to see us get a Whataburger they are a southern restaurant chain. But, I and many others can't wait for the Kirkwood Mall's addition. Chick-Fil-A has been talked about for years and years about coming to the local area and it is finally happening.
If you drive by on third street they have started the ground work to build these restaurants and it's going to be wonderful once they get them done. The Kirkwood Mall is the perfect place for these restaurants and now we just have to patentiely wait for them to be done. Which of these restaurants are you most excited for?
Many people would like to see the local area get a lot of different restaurants which I would like to see also. What's going to be the next new restaurant to the local area? Hopefully if we do get some new places it's one of your favorites.
MUST HAVE CARNIVAL FOODS!