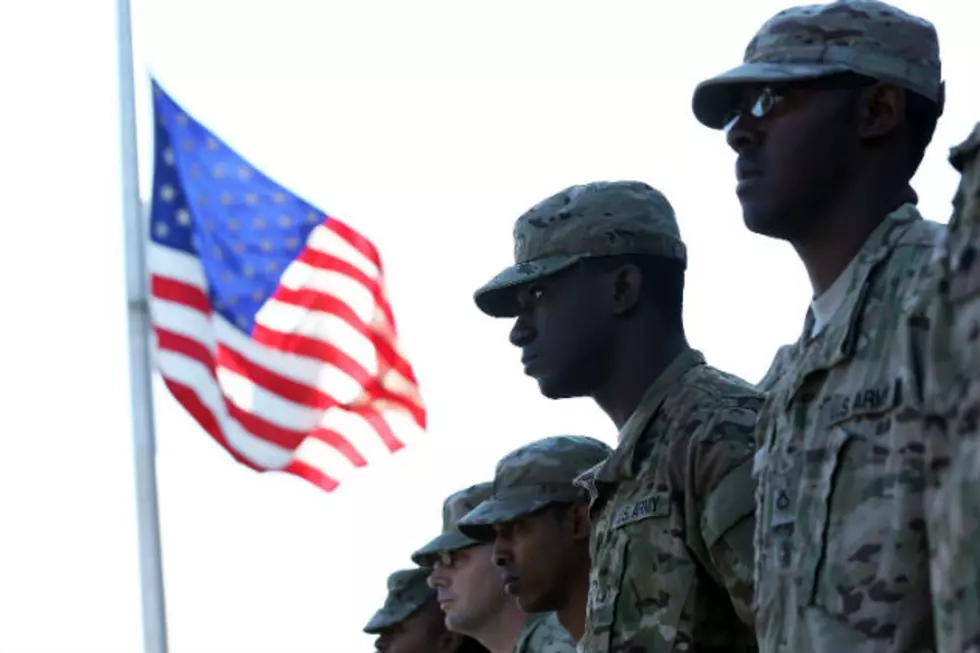 National Guard To Storm The Desert Thursday (TODAY)
Alex Wong/Getty Images
Kimball Bottoms, also known as "The Desert" will be closed to the public as the National Guard's 957th Engineer Company will conduct field training exercises, near the Missouri River, south of Bismarck.  However, if you have a day of chasing walleyes planned on the river, it will remain open.
For the safety of the public, the entire off-road area known as the Desert, will be closed to the general public from 8 am on Thursday, August 6th through 10 am on Tuesday, August 11th.  The North Dakota National Guard reminds the public to be aware of the training activities and to use extreme caution when in the area.  You can expect increased vehicle and boat traffic during unit training operation.  The Guard would like to thank you for your understanding.
According to a press release from the National Guard, in addition to land training in the area, more than 100 soldiers will be conducting boating and bridging operations on the Missouri.  You can expect the soldiers to use artillery simulators, colored smoke and smoke pots while on the Missouri River while training.  Smoke pots could decrease a boater's visibility while on the river and extra caution is advised.
The river will still be open to the public.  However, if you have a day of fishing or boating planned during this time period, you need to be aware of your surroundings, if you're in the Kimball Bottoms area.  Hopefully, a few loud bangs won't keep the fish from biting.
---
Movies That Mention North Dakota
More From 103.3 US Country