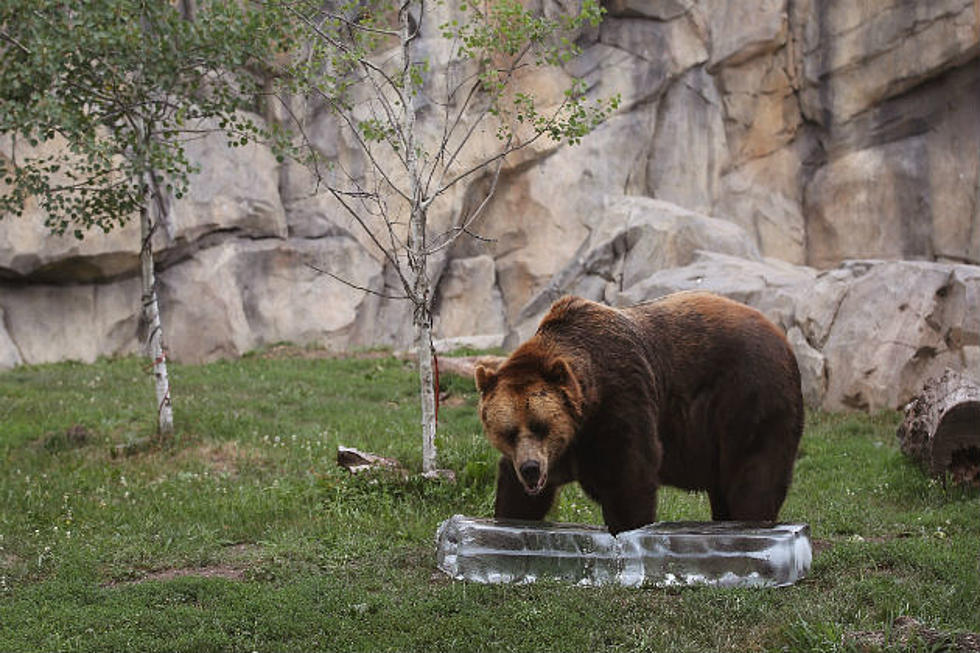 Minot Man Breaks Into Zoo, Taunts Bear; Bear Attacks Man
Scott Olson / Getty
You get what you asked for! Here is the winner of the Double Dummy award! A Minot man broke into the Minot Zoo, taunted the a bear, and the bear attacked him.
According to reports, 21- year old David Shepard stuck his arm in the bears cage and was attacked. Shepard and his buddy in crime, 23- year old Cody Nelson Kage snuck into the Roosevelt Zoo Saturday night.
Cops were called to the local hospital after the medical staff notified them about a patient being treated for a bear attack.
Sheppard and Kage were charged with Criminal Trespass, a Class C Felony. This does beg the question, "what kind of security does the zoo have after hours" to protect the animals?
If you think alcohol was involved, you'd be spot on!