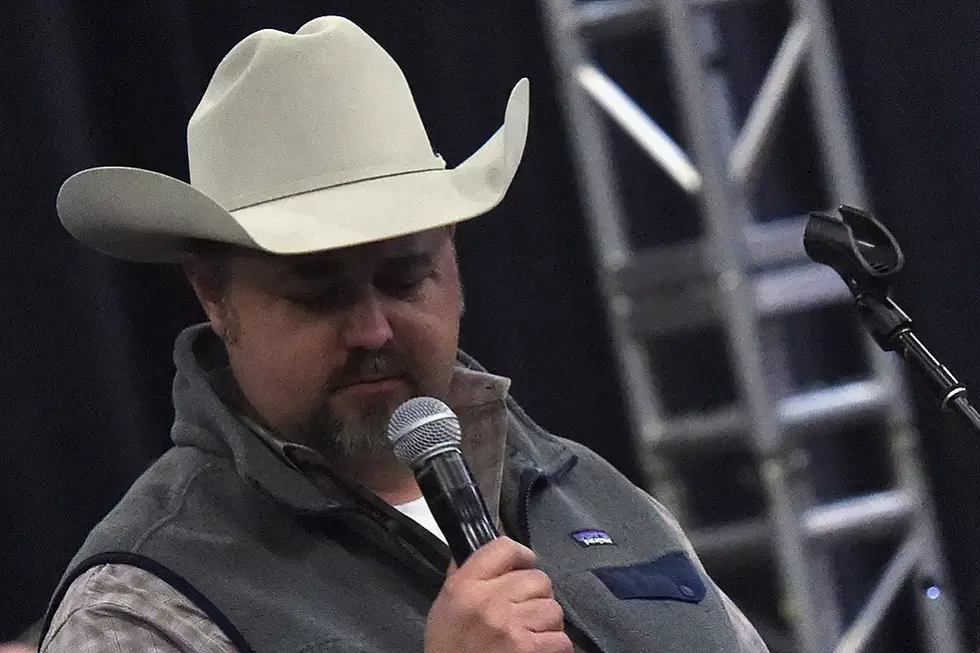 Luke Combs, Charlie Daniels and More Mourn Daryle Singletary
Rick Diamond, Getty Images
Among those paying their respects to Singletary on social media were country icon Charlie Daniels, songwriter Ben Hayslip -- a fellow Georgia native -- and rising star Luke Combs. Singletary influenced artists across multiple generations, specifically those who keep with the country genre's more traditional sounds.
Born March 10, 1971, in Cairo, Ga., Singletary moved to Nashville in the early 1990s to pursue a career in country music. He started out performing at open mic nights and working as a demo singer. After Randy Travis recorded one of the songs that Singletary demoed, "An Old Pair of Shoes," Travis recommended the aspiring artist to his management team, and they helped Singletary sign with Giant Records.
Singletary released his debut album, a self-titled project, in 1995; two of its singles -- "I Let Her Lie" and "Too Much Fun" -- reached the Top 5 on the country charts. Throughout his career, Singletary released six additional studio albums, the most recent of which, There's Still a Little Country Left, came out in 2015. He charted more than a dozen singles, including a third Top 5 hit, "Amen Kind of Love."
Country Singers Who Died Too Soon