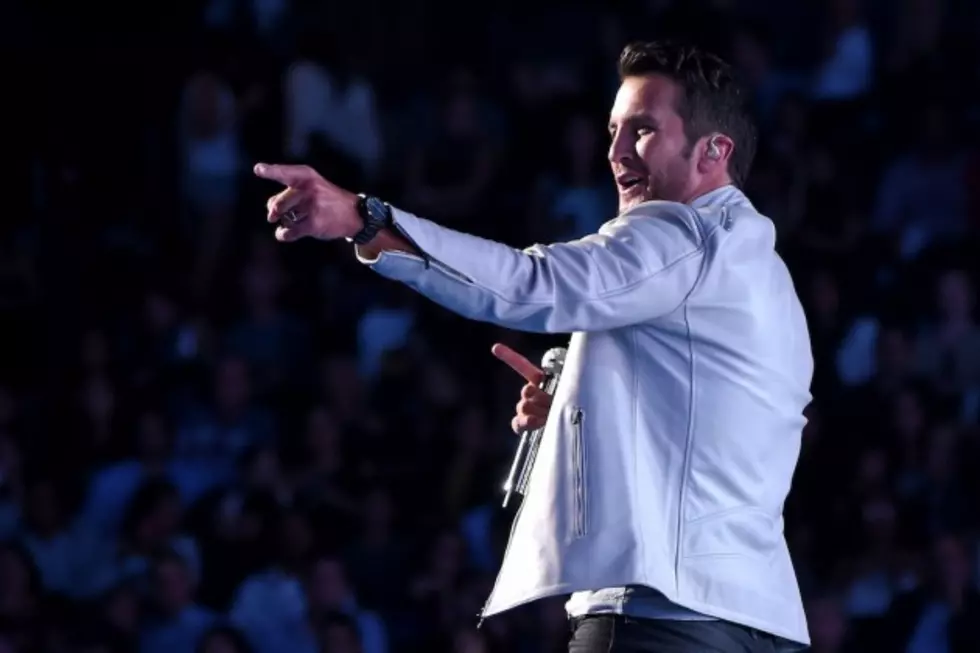 Luke Bryan's Christmas Eve Tradition Is a Real Gas
Larry Busacca, Getty Images
Some families celebrate Christmas Eve with an Italian feast. Others do it with take-out Chinese. In Luke Bryan's house's the night before Christmas is filled with a more unique food ... and its effects.
"We do a chili-dog night on Christmas Eve, which kind of presents a whole other set of problems," Bryan shared with The Boot years ago. "Glade air freshener in the stockings. Let's just say the tree is dead by Christmas."
Bryan's family -- his wife, Caroline; his two sons, Bo and Tate; and his nieces and nephew, whom Bryan and his family took in following the death of Bryan's brother-in-law in 2014 -- love to inject a bit of humor into the holidays. Ahead of Christmas, they celebrate the "12 Days of Pranksmas," during with Bryan and his wife play practical jokes on friends and family members.
This story was originally written by Pat Gallagher, and revised by Angela Stefano.
WATCH: You Think You Know Luke Bryan?
10 Must-Own Country Christmas Albums: