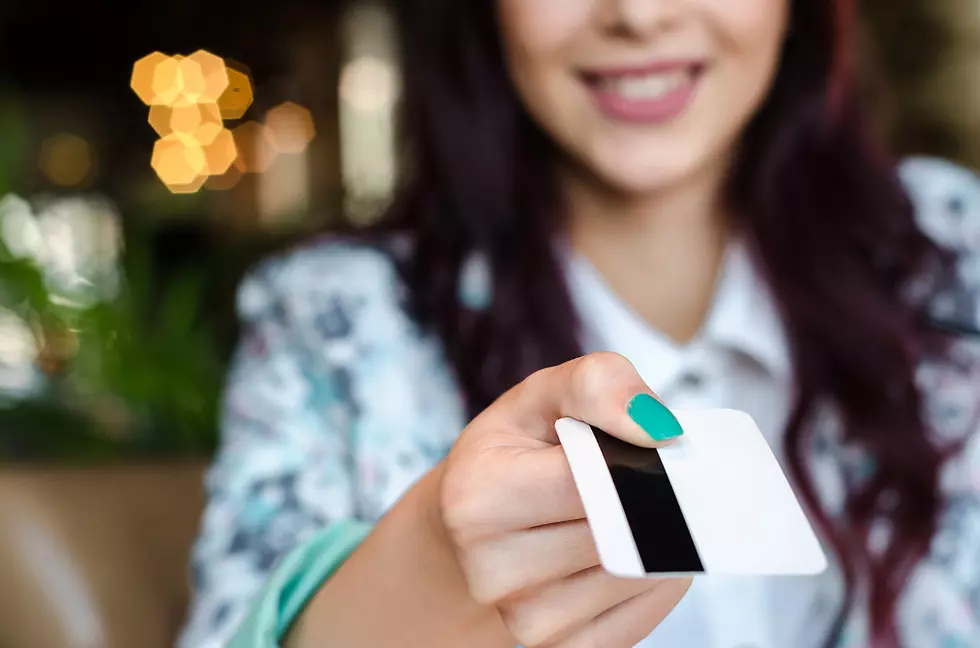 Ever Been To A Business And The Staff Was Rude?
RobertoDavid
Ever been to a place of business in or around the Bismarck, Mandan area and the person behind the counter helping you is rude? I had it happen to myself twice last week and it's never a fun situation to be in. The lady that helped me was extremely rude and that never makes for a fun situation when you go into a place and spend your hard earned money and the people are rude there.
What approach do you take when the person you're being helped with is rude? I've heard some stories of people asking to see another associate or manager or do you just deal with it and make the best out of the situation? I usually just make the best out if the situation and hope that my kindness rubs off and they aren't rude to the next person they help. I personally think that kindness rubs off and that sometimes being the nicer person wins the other individual over.
Where have you been that you've been mistreated or someone has been rude to you? I've been multiple different places that the customer service individual was not the nicest but I look at it as everyone has a bad day and I can kind of understand it. But, they should never take their bad day out on the customers. Either way I think most people have been in a situation of having somone that's really rude to them which is never a fun situation to be in.
North Dakota Urban Legends