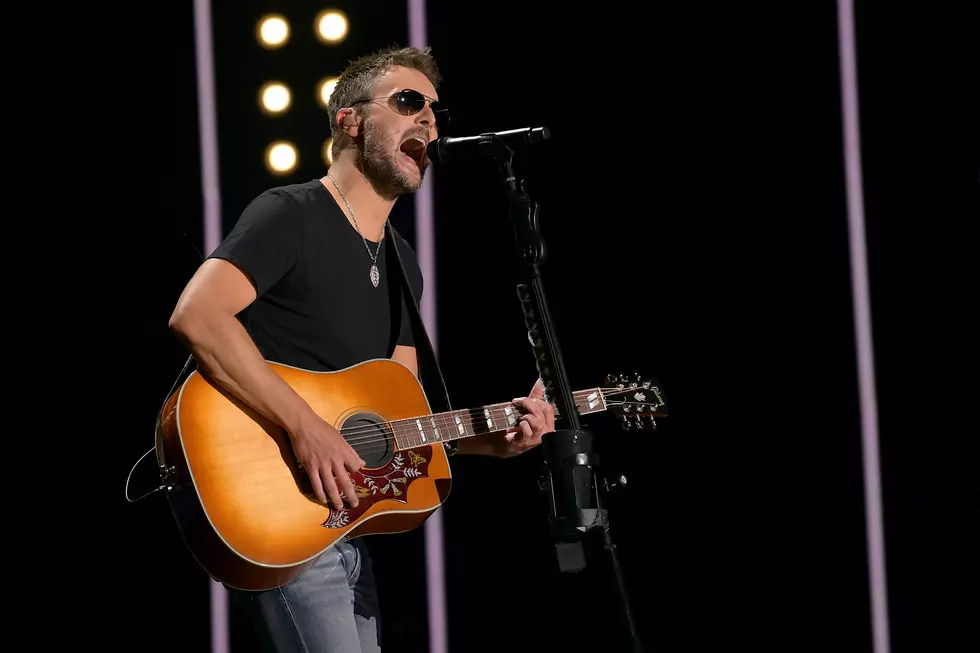 The Boot News Roundup: Eric Church Booked for CRS 2020 Q&A + More
Getty Images
Welcome to The Boot's News Roundup, a morning rundown of the news country music fans need to know. Read on to learn more about the latest goings-on in the country, Americana, bluegrass and folk genres.
Eric Church has joined the lineup of artists scheduled to participate in panels at the 2020 Country Radio Seminar. The country star's Q&A session is scheduled for the second day of the three-day event, Feb. 20. "The addition of Eric Church ups the ante for sure. You can bet I'll be front and center to take in this amazing, intimate conversation with a modern country music legend," says Kurt Johnson, CRB / CRS president of the board (and an executive at Townsquare Media, which owns The Boot). -- AS
Country music fans will find a bunch of new albums to love on Record Store Day Black Friday 2019. According to a press release, the annual post-Thanksgiving celebration of vinyl will include a number of exciting releases from artists including Brothers Osborne, Patsy Cline, Willie Nelson, Elvis Presley, JS Ondara, Tony Joe White, Hank Williams and more. For a full list of 2019 Record Store Day Black Friday releases, check out the Record Store Day website.
Tyler Childers is set to release a brand-new EP, exclusive on Apple Music, on Oct. 18. Titled Tyler Childers: ReImagined Acoustic, the EP will include Childers favorites such as "Lady May," "Creeker" and "Help Me Make It Through." The EP will be paired with a "special short film that takes fans into the studio with Tyler as he records these songs," according to a press release.
American Idol alum and country artist Kree Harrison has announced plans to release a brand-new album in 2020. Titled Chosen Family Tree, the 12-track effort is set for release on Jan. 24, and will include a song written by Chris Stapleton, his wife Morgane and Liz Rose, "I Love the Lie," and guest vocals from John Osborne of Brothers Osborne on the album's title track. "Chosen Family Tree is a deep dive into the musical journey I've been on these last few years and embodies the roots of everything I've learned after living in Nashville for over a decade," Harrison says in a statement. "This record was made with the people who inspire me, humble me and champion me ... the ones who are forever part of my family tree, and I've never been more proud of anything I've ever created."