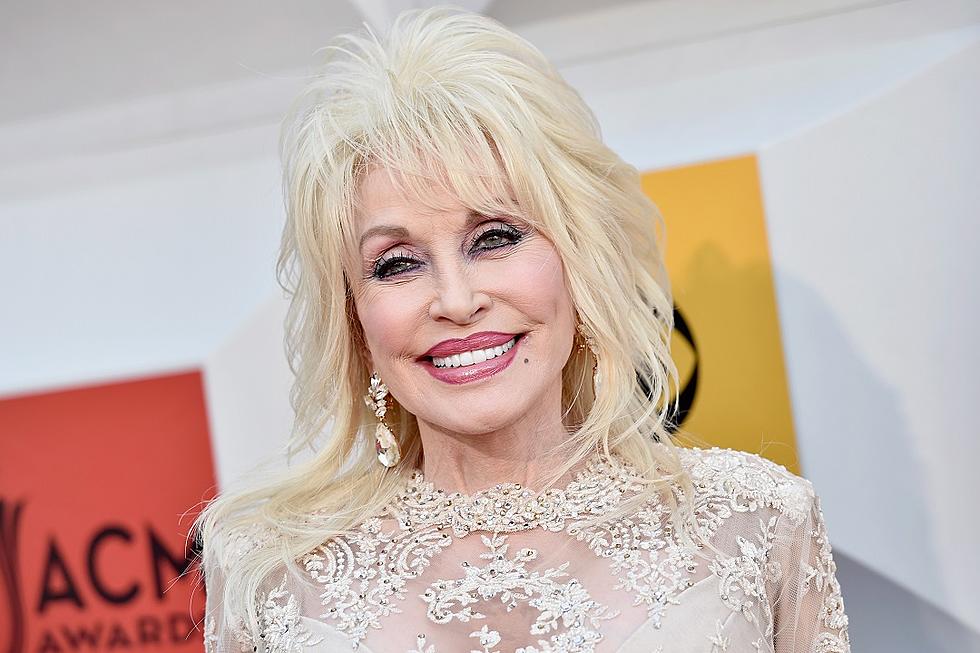 Dolly Parton's Dixie Stampede Dinner Show Changes Its Name
David Becker, Getty Images
Dolly Parton's Dixie Stampede dinner theater attraction is changing its name. Following a review, the show -- which runs in both Branson, Mo., and Pigeon Forge, Tenn. -- will be known simply as Dolly Parton's Stampede beginning with the 2018 season.
According to a press release on behalf of Parton and World Choice Investments, LLC, the latter of which runs Parton's Stampede dinner show, the Dixie Stampede's name change reflects guests' feedback, as well as the company's "desire to expand" and its "desire to stay relevant in today's changing world."
"Our shows currently are identified by where they are located. Some examples are Smoky Mountain Adventures or Dixie Stampede," the press release explains (quotes via KnoxNews.com). "We also recognize that attitudes change and feel that by streamlining the names of our shows, it will remove any confusion or concerns about our shows and will help our efforts to expand into new cities."
In addition to the Stampede's name change, its 2018 season will bring with it some changes in show content, according to Dollywood Director of Media and Public Relations Pete Owens. However, the exact details of those changes have not yet been revealed.
"We evaluate the show at the end of every season and update and make changes," Owens notes. "We are changing show content again this year and have some new additions."
As least some of the aforementioned guest feedback that led to the Dixie Stampede's name change came in the form of a story on the website Slate, by Aisha Harris, titled "Springtime for the Confederacy." In the piece, Harris calls the dinner show "the Lost Cause of the Confederacy meets Cirque du Soleil," and compares it to Springtime for Hitler, the offensive (and fictional) musical featured in The Producers.
"It's a lily-white kitsch extravaganza that play-acts the Civil War but never once mentions slavery. Instead, it romanticizes the old South, with generous portions of both corn on the cob and Southern belles festooned in Christmas lights," Harris writes. "[In Branson], it's put on at a venue that can only be described as resembling a plantation mansion. Also, everyone in the audience must pick a side."
Owens responded to Harris' story via email in September, one month after her piece was published. In his statement, Owens noted, "we will evaluate the information provided by Ms. Harris in her Slate.com article in regard to our Pigeon Forge and Branson operations."
Dolly Parton Through the Years
11 Unforgettable Dolly Parton Moments