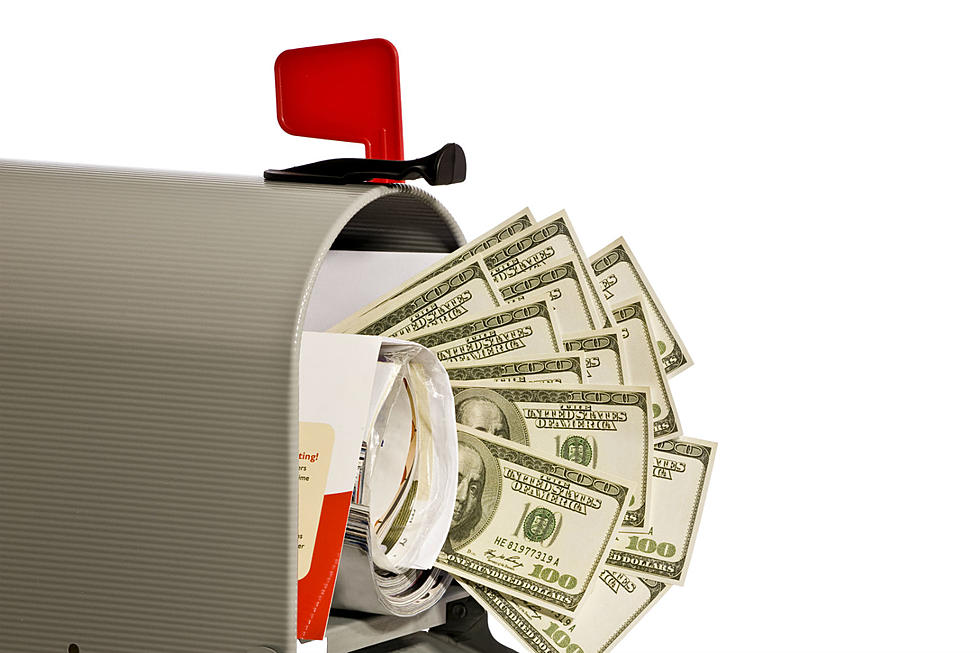 DEJA + VU = $1,200. Will We Be Getting Another Check?
StoryBlocks
Were you just as surprised as I was when about 4 months ago our President sent us $1,200? I even received a signed letter from him shortly after. The reasoning, of course, was to try and somehow get us back on track, our economy was getting hammered by the coronavirus. I was and still am one of the fortunate ones, I'm still able to leave my apartment and drive to work. There are still so many people who lost their jobs and have had the misery of being stuck at home. Americans were sent out a round of stimulus checks. Since then, there has been more talk about even more money delivered, President Trump once again - "Our President wants to get money into people's pockets now because we need to reopen the economy,"  said Treasury Secretary Steven Mnuchin yesterday. "The president's preference," he added, "is to make sure that we send out direct payments quickly."
The bickering continues between the Trump administration and Senate Republicans over the possible next round of coronavirus relief checks. In recent past months sending out, more stimulus checks have been shot down. Senate Majority Leader Mitch McConnell has said that if any money were to be sent out that Americans that have a lower based salary should be the recipients. The big question is, does the money that's sent out really help our economy? Research has shown a staggering statistic - the government aid helped about 12 million Americans out of poverty. So we will all wait and see if DEJA VU does indeed kick in. For more on this story click here.
---
Eastern ND Storm Pics - June 7, 2020
More From 103.3 US Country