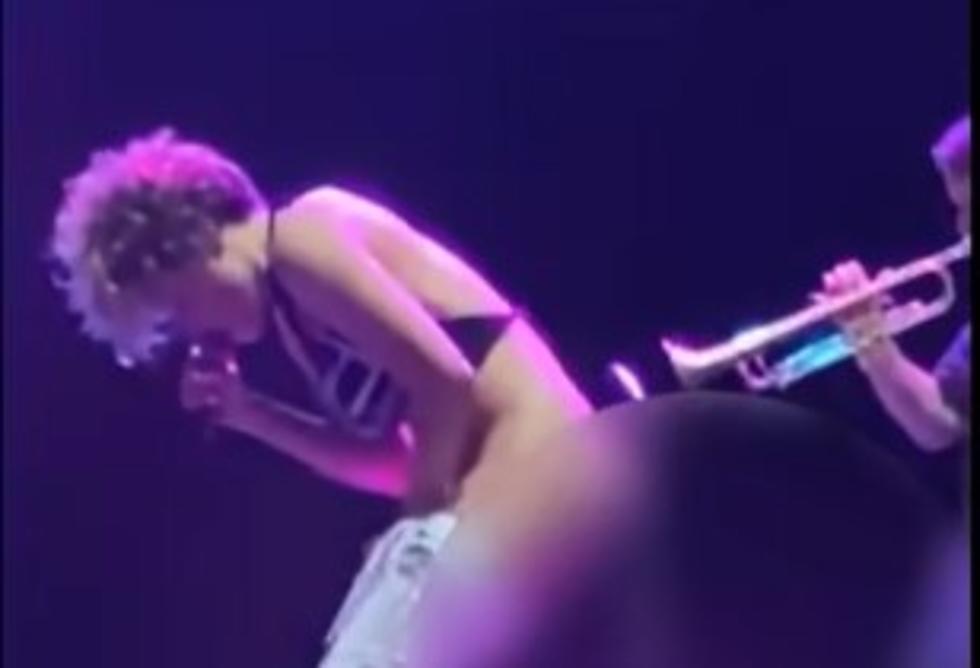 Could THIS Ever Happen In Bismarck/Mandan?
Rock Feed YouTube
Pretty cool that we are able to attend live shows in Bisman again
When the pandemic first began and we all saw our freedom slowly, painfully taken away, it seemed like life would never be the same. Our local sporting events, entertainment, and even going to the movies came to a halt. Then we saw a tiny glimpse of light at the very end of a long tunnel.
Concerts came alive again in Bismarck/Mandan
On a warm night back in May, I had the privilege to drive out to Prairie Nights Casino & Resort and introduce Hairball. This was to be the first concert for Prairie Night since COVID. A perfect event, people were so excited to be out and about again, to enjoy their freedom here in North Dakota and take in some live music. Then just a short time later, Foreigner hit the stage at the Bismarck Event Center. Standing outside greeting the fans going in, I could feel the energy of every single "Hot-Blooded" fan.
Could this ever happen here in Bismarck/Mandan?
In one of the most disgusting acts I have ever seen, did you catch what happened last Thursday night in Florida? A band by the name of 'Brass Against' hit the stage and their singer Sophia Urista hit something else. According to yahoo.com "...Urista pulled down her pants on stage and peed on a (surprisingly willing) fan mid-song" Ahh how classy. Here is the video, it's still pretty graphic even with the added blurry effects.
Rock FeedTube
The band issued an apology the very next day
"...Sophia got carried away. That's not something the rest of us expected, and it's not something you'll see again at our shows" Yahoo.com added that twee, that the band put out the very next day. Now you tell me, do you think that could ever happen here in Bismarck/Mandan? I say "NO WAY"
---
25 Ridiculous Myths About North Dakotans
10 Least Expensive North Dakota Cities To Live In