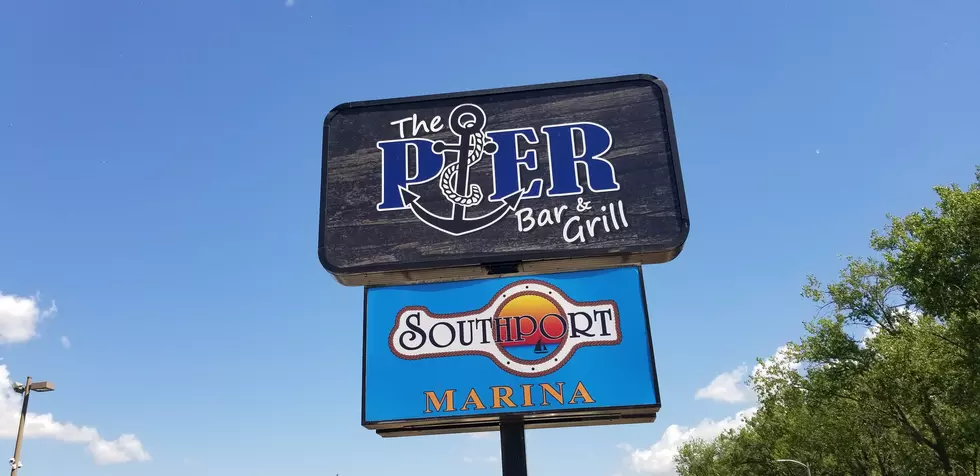 Bromo
Do yourself a favor, punch in 1120 Riverwood Dr on your GPS, and head out to one of the coolest places in town - The Pier Bar & Grill. An easy drive past Riverwood Golf Course, you'll find yourself along Missouri River until you get to the restaurant. Once you first walk in, you'll be greeted almost right away by either Tiffany ( the owner ) or any one of her awesome staff. The feeling of a tight-knit group that really cares about its guests is obvious. 96-5 The Fox were there this past Saturday for a live-remote/ and the beginning of our Fox River Party Pontoon. I had a blast sitting down with Tiffany and hearing what it takes to give her heart and soul to the charming place.
The Pier Bar & Grill is open all year long, minus just a couple of holidays. They are located in a beautiful area tucked along the river, with plenty of space available for those who choose to dock their pontoon, load up on food, drinks and, gas. The views from inside are matched only by the comfortable outside tables. One of the highlights for guests of all ages ( me being one of them! ) is to feed cheese balls to the carp down below, leaning over the railing, Becky one of the servers there, joined in. The bar has a 3 pm - 6 pm Happy Hour every day. The food is tremendous, with Brandon as the head cook, you can enjoy a mahi-mahi sandwich that you will never forget! Take your whole family and head out to The Pier Bar & Grill, relax during sunset, and feel the warmth of this beautiful place inside and out!
The Pier Bar & Grill Rocks!