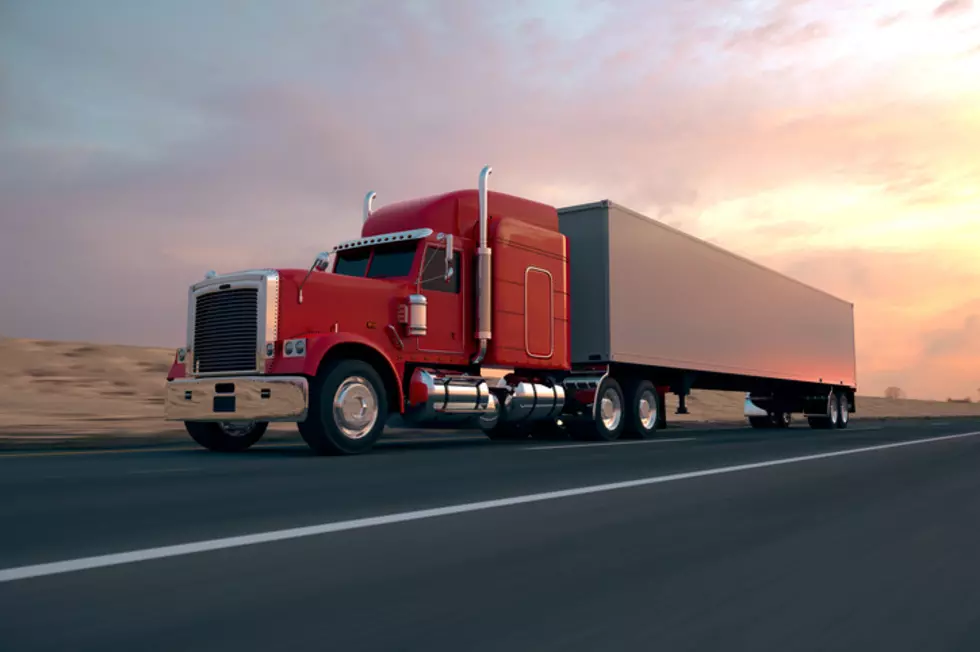 Bismarck State College To Offer CDL Training
Tomasz WyszoÃÂÃÂmirski
According to the Bismarck Tribune, Bismarck State College is offering a commercial driver's license course. The college has had a Commercial Driver's License course for a couple of years but they expanded the course. The startup funding comes from $100,000 federal Cares Act coronavirus relief aid provided by the state of North Dakota. The program recieved a $100,000 donation from NextEra Energy. According to the article the goal of the startup of this CDL program was to help displaced workers make a career change.
According to Bismarck State College's website, the student will enter the course after they've obtained their Class A CDL permit and air brake test. The course can only have four students and will have a four to one student to instructor ratio. The CDL course is three weeks and is a 120-hour course and costs $4995. According to the website the training course will cover truck driver safety, as well as driving techniques and North Dakota driving law. In addition to that you will also practice on a simulator and drive the actual semi with the certified instructor watching you.
This is great for the Bis-Man community that we have added this to our community and that anyone that wants to get their CDL and change careers will have the chance to do so. I've always told my friends that having a CDL is a great backup and there's always jobs hiring for people with CDL's. According to the Bismarck Tribune's article truck drivers usually make more than $50,000 a year but that all depends on the circumstances.
B-17 Bomber and B-25 Bomber Now These Are Legendary