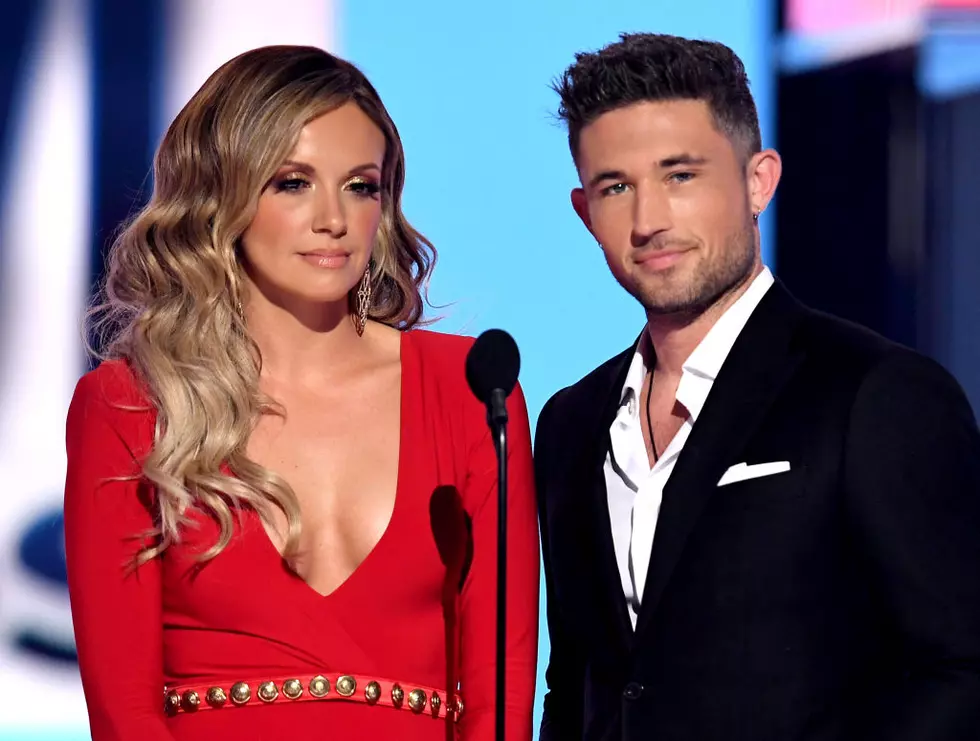 What Were You Thankful For On Thanksgiving?
Getty Images
For most of us, Thanksgiving is about spending time with family and friends and we're thankful for that.  When your travel schedule doesn't allow for being with family and friends and cooking, then you go out to eat.  That's what newlyweds Michael Ray and Carly Pearce did and that's when some Thanksgiving magic happened...
Michael Ray and Carly Pearce dined with a stranger on Thanksgiving.
Michael posted, "Let me introduce y'all to Bill. We flew home and decided to have Thanksgiving dinner at [Cracker Barrel] tonight. We saw him sitting alone and asked if he would like to sit and have Thanksgiving dinner with us, not knowing the blessing he was going to be. We sat and for 4 hrs listened to Bills 89 year story, learned about his wife Alice that passed away 2 years ago and how they met and the life that they lived. Learned about his love of books, the stars and classical music and so many other incredible things until we looked around and he said I think we are the only ones here haha. We cherished every sec and let him just talk. He put so much in perspective for us both. Bill and us now have dinner plans in Jan."
What an amazing story that came from the smallest random act of kindness.  I'm always thankful for friends, old and new.  Not only do Michael Ray and Carly Pearce have a great story, but also a new friend to be thankful for!  This is why I love Country artists.