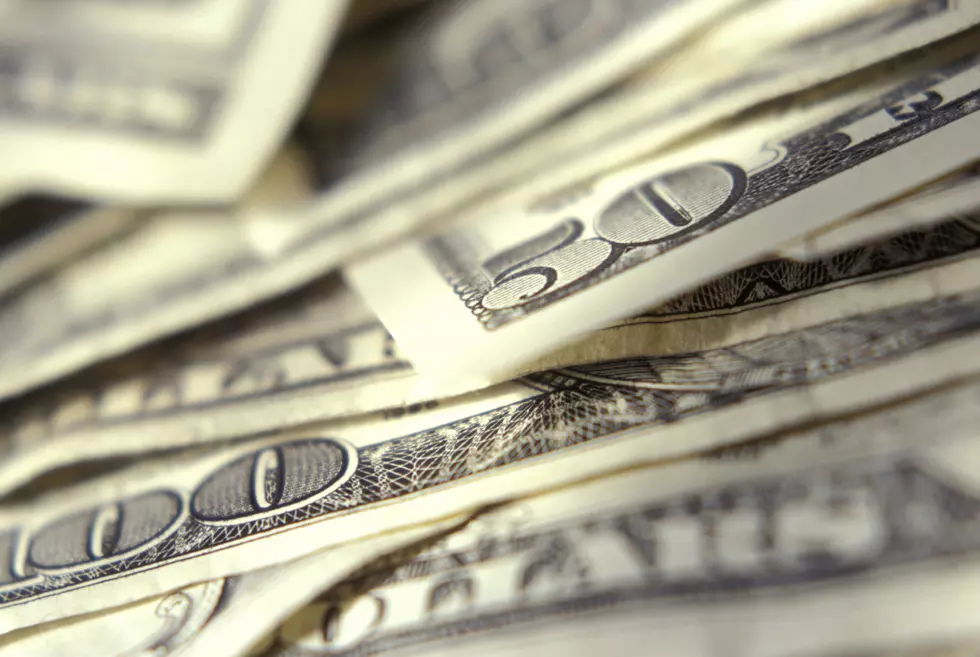 Tip With Your Heart In Bismarck.
Ingram Publishing
How many times when you are out to dinner with friends does the dreaded "How much to tip" conversation come into play? The obvious best solution to avoid getting into a full-on brawl would be that everyone gets their own separate check. That way you can be as cheap as you want - incognito style. I'm not from that line of thinking though, I have worked in a restaurant before, and I know just how much hard work that really is, therefore I may lean extra heavily on what I leave. In our present 2020 coronavirus year, there are new theories on just how much we need to tip - whether it's take-out or not. Restaurant workers, most of them, rely on tips. Their hourly wages are generally lower than the norm. When most restaurants were forced to come up with a solution, rather than just give up, suddenly they were taking to-go orders, curb-side, and even deliver. The financial devastation of COVID-19 is easy to see, businesses closed their doors for good, and so many people were left out of work. So everything now demands a different thought process, like tipping. I know some people may feel that restaurant workers are no different than the rest, but think about the service they are still providing us. In an article Please Tip 50 Percent by Chris Crowley, he spelled out the angst that so many have faced according to a survey by the NYC Hospitality Alliance, 75 percent of restaurants and bars did not pay their full rent in June. Those stats easily can reflect restaurant life out here as well.
---
I am well aware that we are all going through tough times, just give it some extra thought next time you order delivery, or you are actually at a restaurant here in town. For more on this story click here.
---
My Favorite Restaurants In North Dakota
More From 103.3 US Country